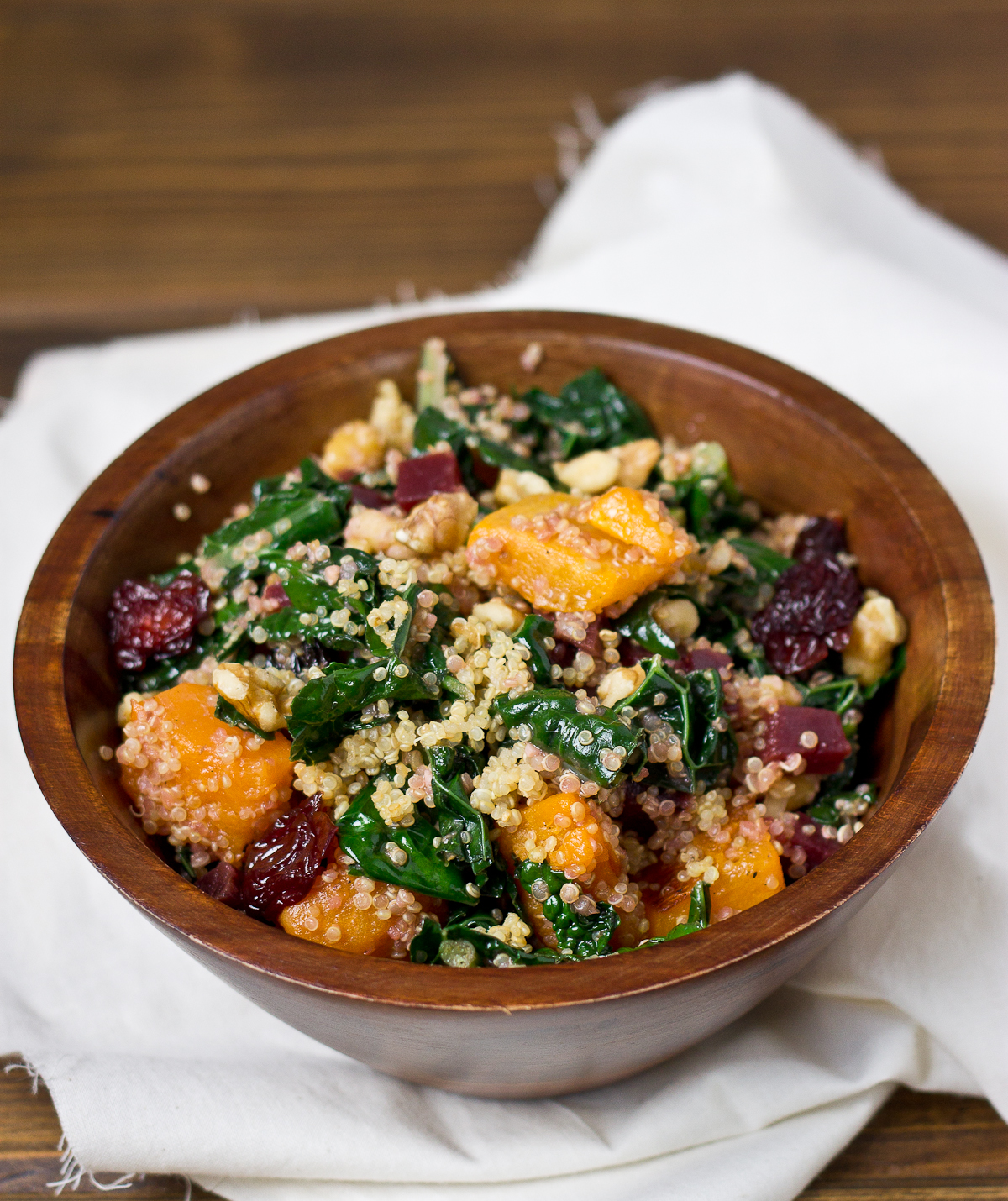 I drank the Trader Joe's juice this weekend. I've almost been protesting making a stop in because people around here are going nuts about it, I mean so crazy there was a cop sitting in the parking lot opening weekend directing traffic. People are literally parking a mile away to walk to this place. Because it's the first store in our area, people are coming out of the woodwork.
For a minute, I forgot that this was a grocery store. I'm so not the type to stand in long lines to buy food. Grocery shopping is supposed to be a pleasant experience. It's not Disney world!
The first weekend it opened, Eric wanted to go check it out. And yes, the main parking lot was full and I told him to turn around we weren't going in… he insisted because we drove all the way there. Mind you, it's 5 minutes from our house.
Anyway, we walked in and I had to walk out because people were invading my personal space. Not enjoyable.
The hype about this place has not calmed down yet and they say be BEST time to go is between 8-10am on weekdays. Or during torrential downpours, hey- whatever it takes right?
So I went in and realized why people are freaking out. I'm a believer in TJs after purchasing all my groceries and walking out of there $30ish below our usual grocery haul, with a bunch of hydrangeas to boot. This is quality food we're talking about too.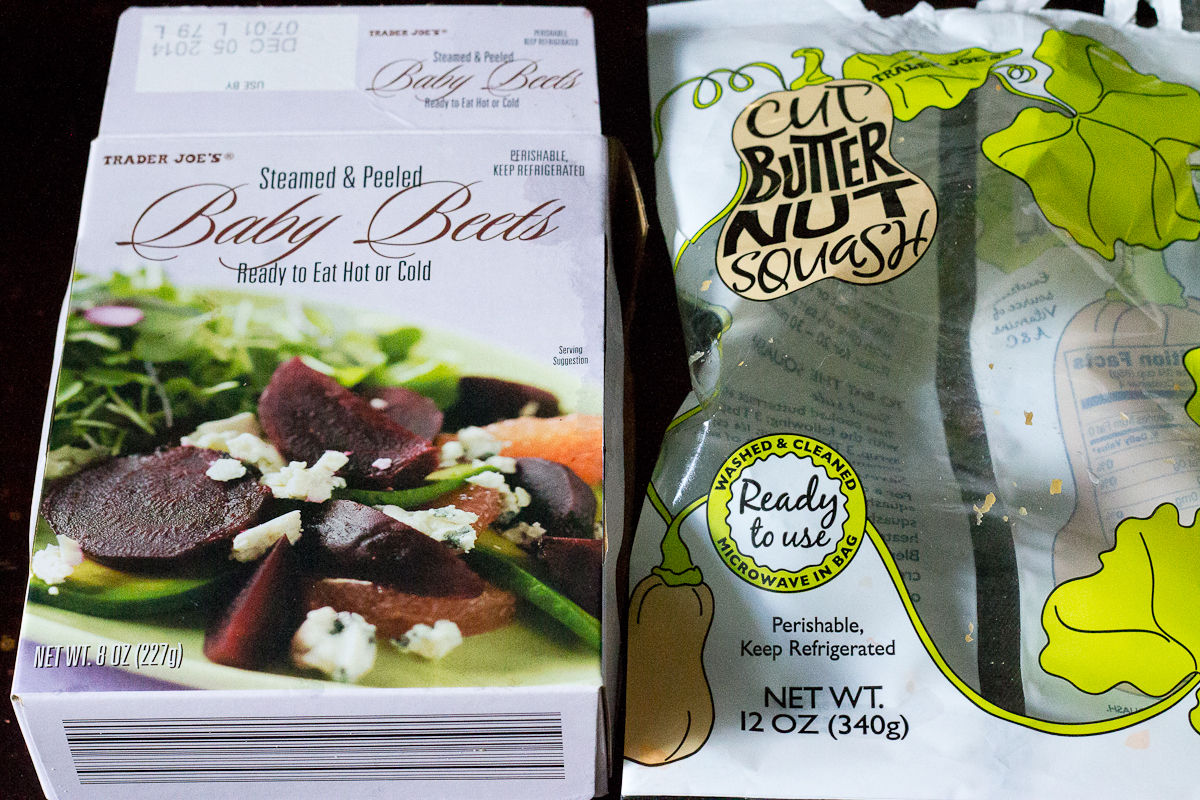 Trader Joe's made meal prepping so EASY too. Check out these chopped butternut squash and fresh, peeled beets!! Two foods that are hell to peel and cut already done for me!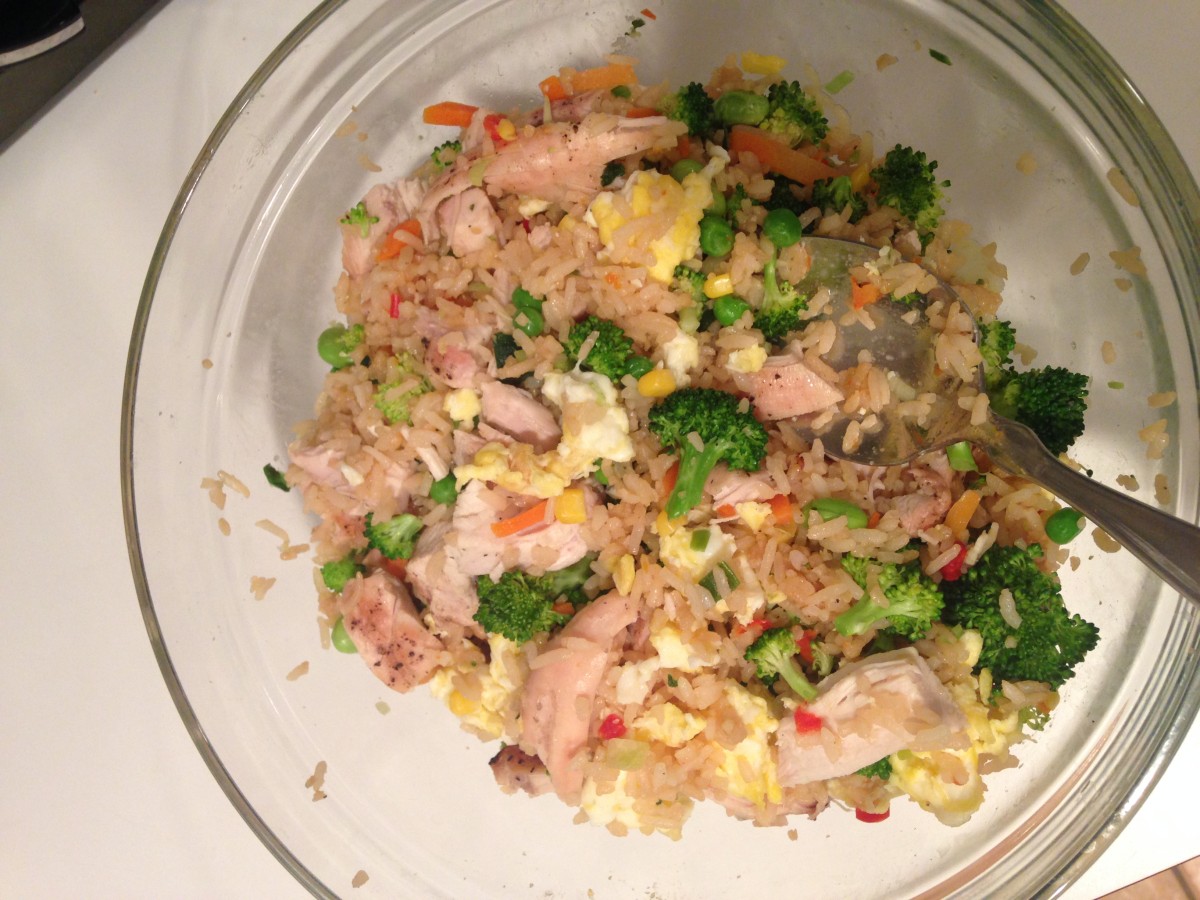 Also– check this out. $2.29 for veggie fried rice (you can cook this in the microwave guys)… we added broccoli florets + grilled chicken + 2 cooked eggs and called it dinner last night. SOO GOOD, and takes minutes to make.
Okay- so have you been to Trader Joe's yet? If you have one where you live, are the lines this crazy?

Butternut Squash, Beet, & Quinoa Salad
Author:
Kristina LaRue adapted from The Truly Healthy Family Cookbook by Tina Ruggiero, RD
Ingredients
1 cup butternut squash
1 cup cooked quinoa
4 cups packed chopped kale
2 beets, peeled, cooked, and diced
⅓ cup dried tart cherries
⅓ cup chopped walnuts
1 tablespoon olive oil
2 tablespoons apple cider vinegar
salt and pepper to taste
Instructions
Preheat oven to 400 degrees F.
Line pan with parchment paper and place butternut squash on pan. Season with salt, pepper, and a spray of olive oil.
Roast butternut squash in oven for 40 minutes.
In large skillet over medium heat, cook kale with a few tablespoons of water until it wilts a little.
In large bowl, whisk together oil and apple cider vinegar and season with salt and pepper.
Toss all ingredients in a bowl with dressing to coat. Serve immediately.
Nutrition Information
Serving size:
⅙ recipe
Calories:
154
Fat:
8
Saturated fat:
1
Carbohydrates:
20
Sugar:
4
Fiber:
4
Protein:
5