I had an interview this morning, and when I got home there was a special package waiting for me at my doorstep. I am so excited, our Nespresso packets have arrived. As soon as I got out of my interview clothes, I brushed the dust off of our little machine that hasn't been used in a while to brew the best tasting latte.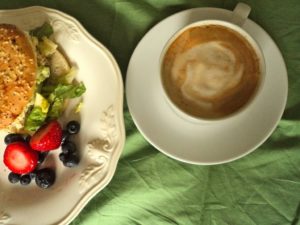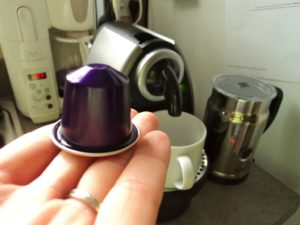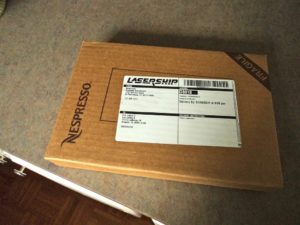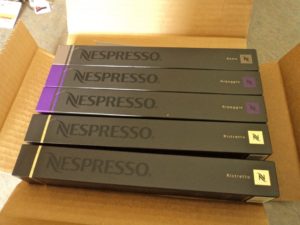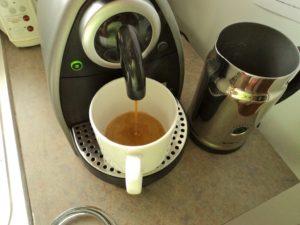 We skipped out on our run this morning to get in a few more hours of shut eye. It was much needed and really nice to sleep a little more, both of our bodies were asking for that rest. Eric is in between classes and just got in from his run. I had a simple lunch made for him when he got in.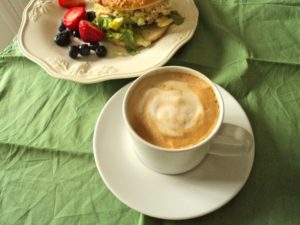 I think I am going to lace up my shoes and go for a nice jog this afternoon after I get a little more work done. Hope you guys are having a happy Thursday.