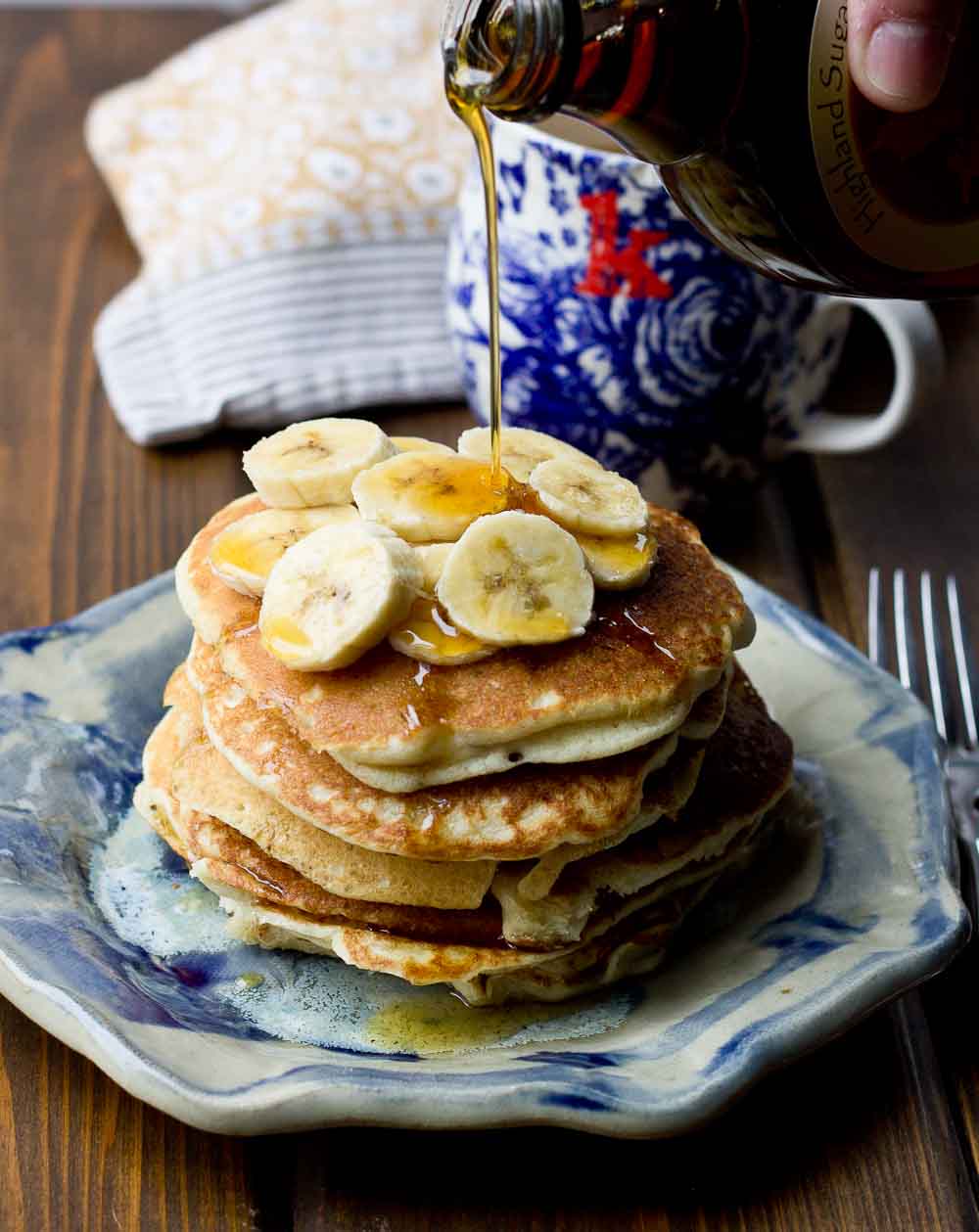 Food Sensitivities and Intolerances // Weight and Energy Management // Eating Disorders // Sports Performance Nutrition // Intuitive Eating
Are you sick and tired of dieting?
Good health doesn't happen overnight (or a in a week) and there is no magic pill to success, despite what the diet industry is trying to sell. The truth is, finding health is a balancing act and a learned skill. Nourishing food and movement that make you happy are essentials for a vibrant and energy-filled life. As a dietitian, my job is to come alongside you as you transform your health through finding a healthy and nurturing balance with food and fitness.
There isn't a perfect way to eat, and everyone can have a different eating style, and that's okay. I believe you can be healthy eating ALL foods when you do so with balance. Healthy food does not have to be expensive or time consuming. The choices you make today really do matter.
Private Nutrition Counseling
As a registered dietitian nutritionist (RDN) and board certified specialist sports dietetics (CSSD), I use an individualized approach to guide you toward meeting your health and fitness goals. Coaching is conducted via phone, Skype/Facetime or in person if you're local to Orlando.
In our first meeting we will discuss your current health habits, medical history, and together we will find a nutrition plan that will work for you. Follow up sessions include assessing motivations and barriers along with providing accountability necessary for achieving goals. All sessions are 60 minutes.
"Kristina was one of the few bright lights in my early stages of recovery. Our 2 years of sessions together helped me to do more than just gain or maintain a healthy amount of weight for my body. I also went from being constricted by my fear and obsession with food and weight gain (where eggplant was literally one of the only foods that felt safe to me) to finding a sense of freedom that allows me to eat intuitively; maintain a higher sense of self-esteem and most importantly allows me to finally feel beautiful for being who I am." - Lauren, Orlando
"The results have been remarkable, not only did I loose the 20lb in the goal time period and shrink my waist but I have also learned so much about nutrition and the impact of eating a nutrient rich diet. In addition to the weight loss I no longer have sleepy spells after eating and my running speeds have increased with little or no further training. What is more is that I am very confident the weight will not return. I have not 'discovered a new diet' rather my entire relationship with food and eating has changed." -

G.M., London
"I began meeting with Kristina after I received some concerning news from my annual physical.  We met regularly for more than a year.  She helped me lose 50 pounds by improving my food choices as well as adding regular exercise to my routine.  With Kristina's encouragement I ran my first 5K at age 60!  One thing I liked about working with Kristina was that she always gave me more options to try when I wasn't having success.  I found the experience of working with Kristina extremely positive, supportive and very worthwhile.  It truly made a difference in my life and my family's as well. I would recommend Kristina wholeheartedly to anyone who needs a registered dietician, sports dietician, recipe developer or life coach." --Marla, Orlando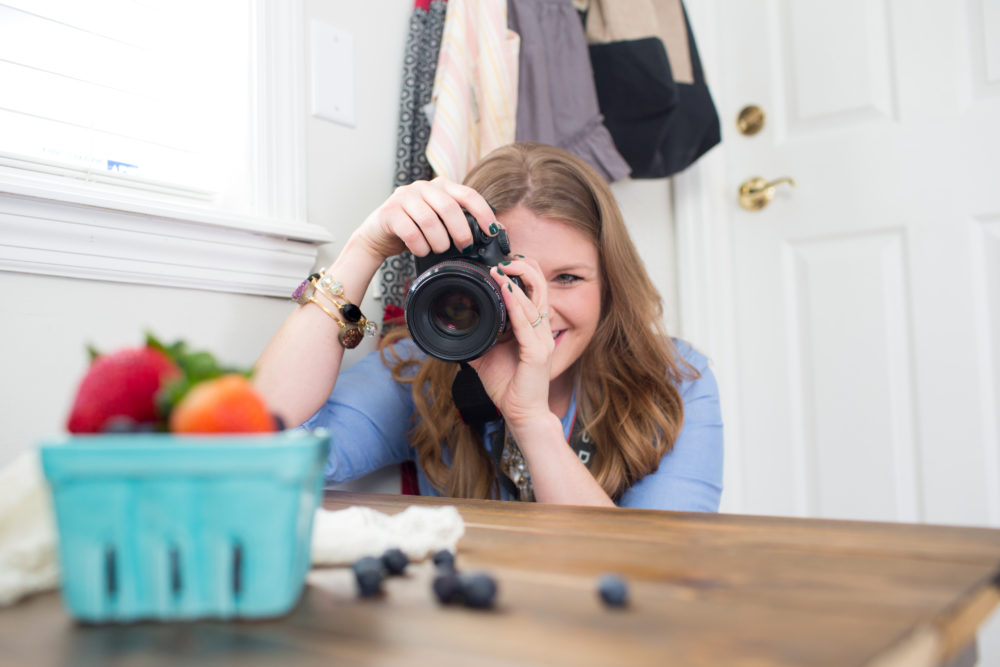 Photography enhances the story behind a dish.
As a natural-born creative (my mom makes wedding cakes), I got into photography by chance when my dad bought me a camera one Christmas after I started my food blog. I have a LOVE for creating drool-worthy photos (and videos) by transforming healthy ingredients into irresistible, mouth watering recipes.
As an experienced recipe developer, food stylist, and photographer I partner with healthy food brands to produce high quality food and beverage photos and video content to help tell their food story. Email me (by clicking below) for a copy of my media kit! I'd love to discuss working together. 

As a seasoned writer and spokesperson, I translate nutrition research into relatable consumer language through freelance writing projects and sponsored blog campaigns. I often travel for spokesperson opportunities and press trips.
My latest nutrition articles can be found on MyFitnessPal and BeachBody.com. Check out my book, Flat Belly Cookbook for Dummies, too.