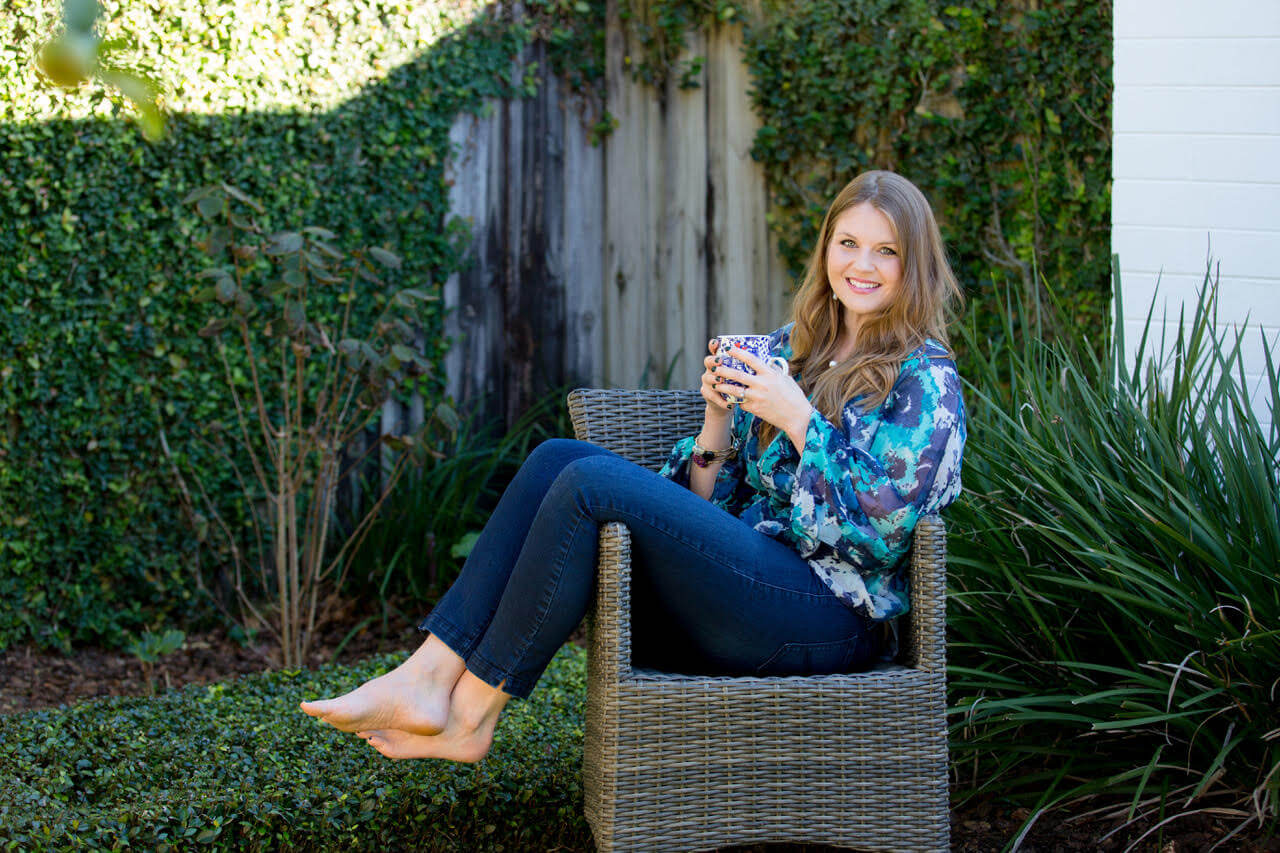 I'm a sports dietitian, food photographer, mom and NFL agent's wife living in beautiful Central Florida.
Here on Love & Zest, you'll find (mostly) healthy recipes that are delicious, quick and great fuel for your active lifestyle. I also share fitness and nutrition tips that are manageable for your busy schedule to inspire you to find a little Love & Zest in everything you do.
Scroll down for much more or jump right to:
Career & Professional Services
I graduated from Auburn University in 2010 with a degree in Nutrition and Dietetics, completed my dietetic internship at Oakwood University in 2011, and immediately took the RD exam. Starting out I worked several small jobs—writing nutrition articles, contract work at Florida Hospital, consultant at downtown YMCA, and began seeing clients with eating disorders through private practice.
In my first full-time RD job, I served as the dietitian for Arnold Palmer's Children Hospital's medical mobile unit for underserved teens.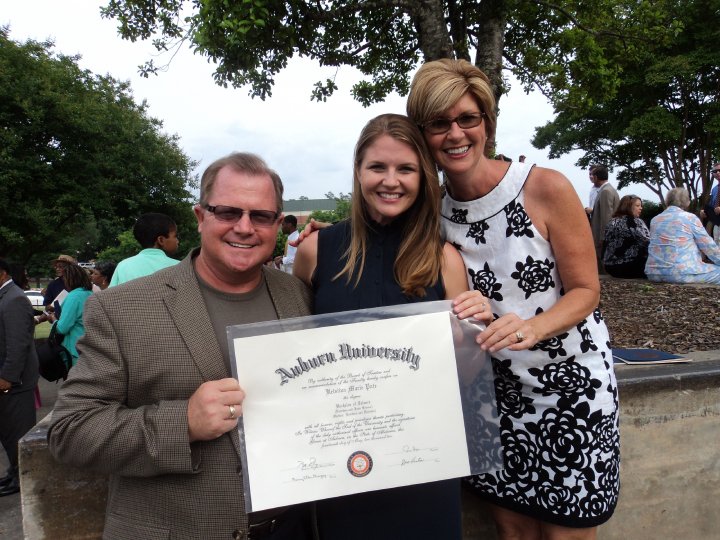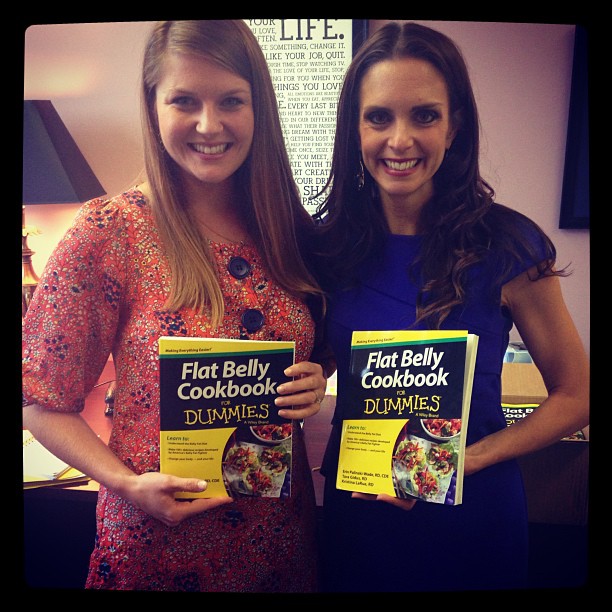 I worked there for a year and transitioned to working in sports for Tara Gidus Nutrition Consulting where I was a consultant sports dietitian for the Orlando Magic and University of Central Florida Athletics, and co-authored my first cookbook, Flat Belly Cookbook for Dummies, Wiley 2014. Yep, pretty much dream job worthy work.
Fast forward 5 years, and I'm now a boy mom and full time blogger, content creator, writer, and consultant to food brands and the sports RD for my husband's NFL agency. Yes, I am living my dream. With parenthood and running 3 small businesses between my husband and I... we are happy (and crazy) beyond measure.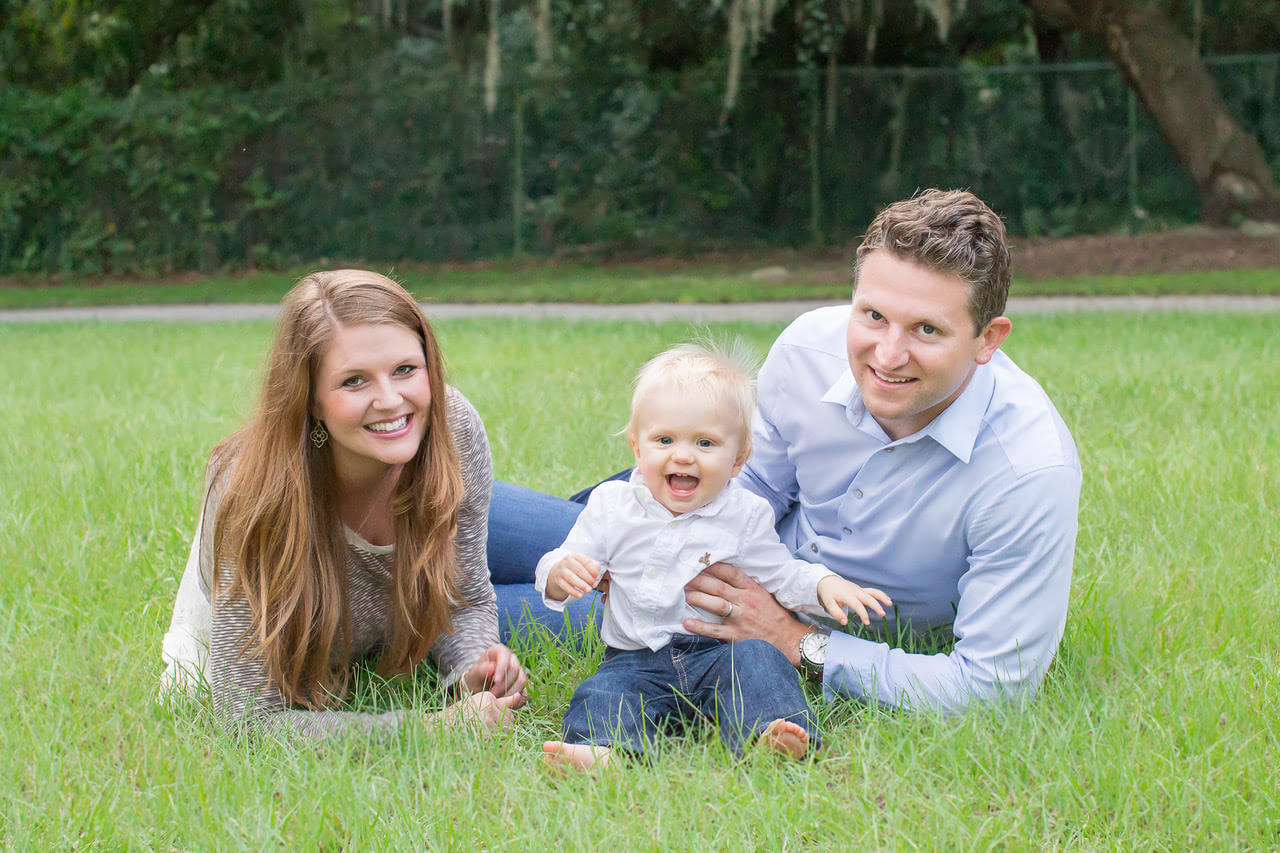 As an RD, I believe that good health doesn't happen overnight, there's no magic pill to success - finding health is a balancing act and a learned skill. So I offer private nutrition counseling in person (in Orlando/Winter Park) or via phone.
And as a blogger, I love creating original recipes, food styling and writing compelling stories for healthy food brands and partners. I also translate nutrition research into relatable consumer language through sponsored campaigns, spokesperson services and freelance writing.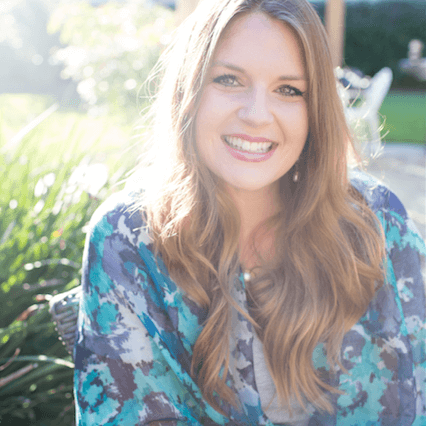 That little boy I mentioned? He's the best thing I've ever created and the true Love (and Zest!) in my life. Parker was born in 2015 at 7 pounds, 10 ounces and 20 inches. You can read his birth story here.
My family inspires me to create healthy and delicious snacks and meals for other busy moms and dads, and for anyone who wants to make nutrition and wellness a priority in their lives. In addition to the blog, you can find my tips and tricks on my favorite social media platforms.
When I'm not in the kitchen, you'll probably find me somewhere breaking a sweat or at a coffee shop! I love to run and do CrossFit, and I'm passionate about working with athletes of all kinds to make an active lifestyle more fun (and manageable).