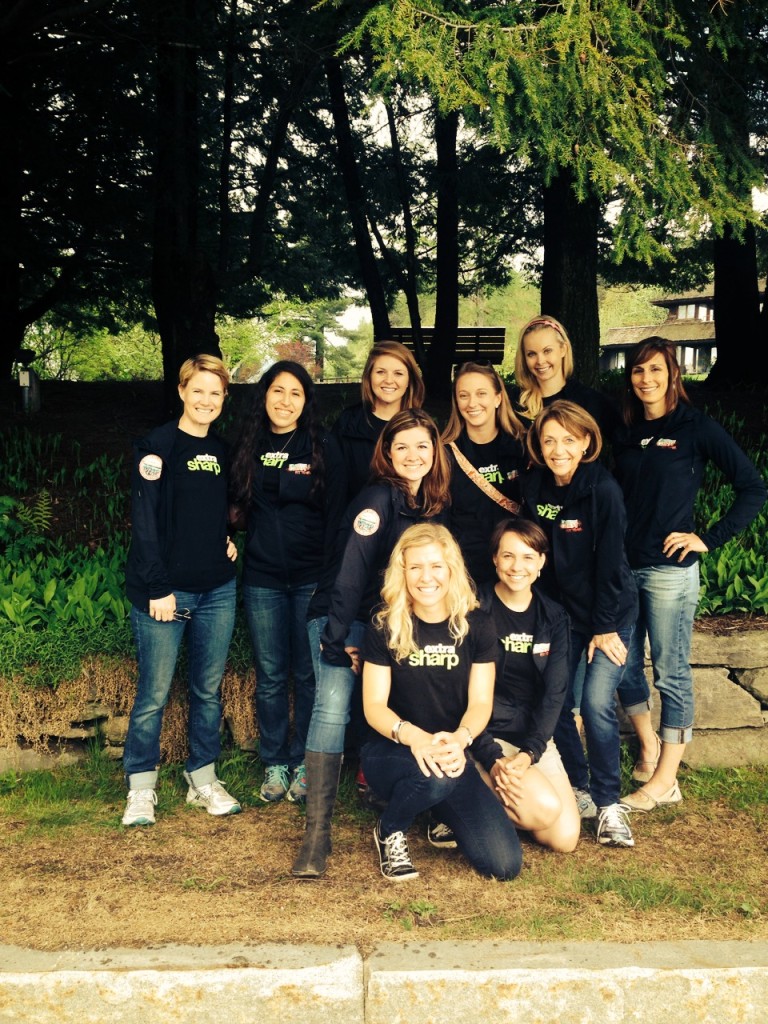 The Cabot Fit Team is a group of foodie and fitness bloggers that are supported by Cabot Cooperative farmers to help spread the goodness of Cabot cheddar through living a healthy lifestyle. Many of you know I traveled to Maine last year for the Beach to Beacon 10K and I was invited back for the Vermont City Marathon and Relay (I'll share all about the race in another post).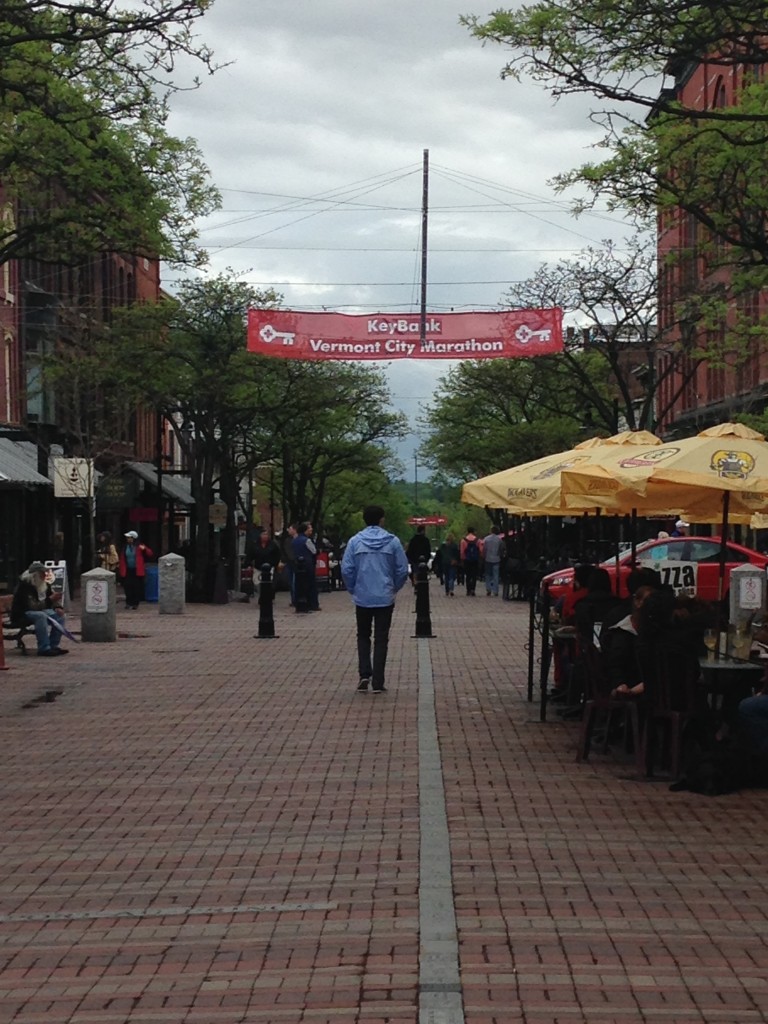 I love this team because I love running, travel, and I'm a total cheddar snob, but most importantly I love this team because of the bloggers that come together and Cabot people that I get to meet and become friends with.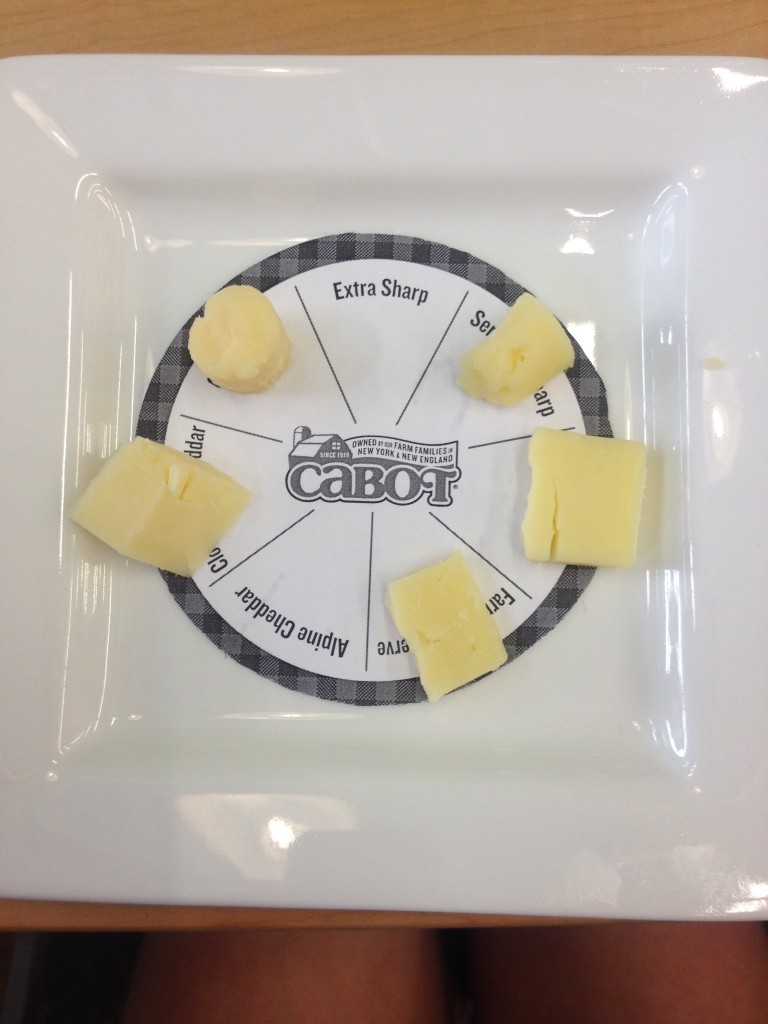 When we first arrived in Burlington, I jumped in a cab to join the team for a cheddar sampling. One of my all-time favorites from Cabot (aside from their Bacon Cheddar) is the Alpine Cheddar… it's super nutty and salty; perfect for sliced apples. We nibbled on many cheddars but one of my favorites from the night was their specialty cheddar called "old school" which has been aged for 6 years. I've never tasted cheese quite like this. It had that melt-in-your-mouth creaminess and the right bites of salty and caramel sweetness. Honestly it could be dessert. It's not available at our grocery stores in Florida but you can order it online or at a Cabot Annex store.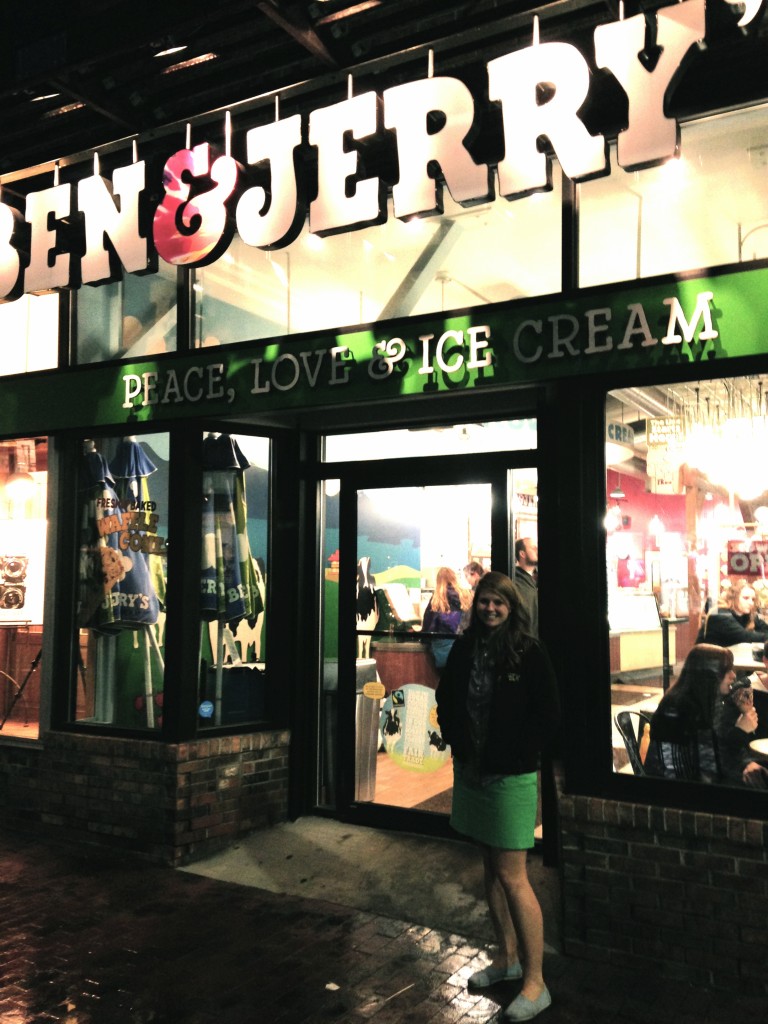 After the sampling, Eric and I ran out for Ben & Jerry's….all in the name of carbo-loading.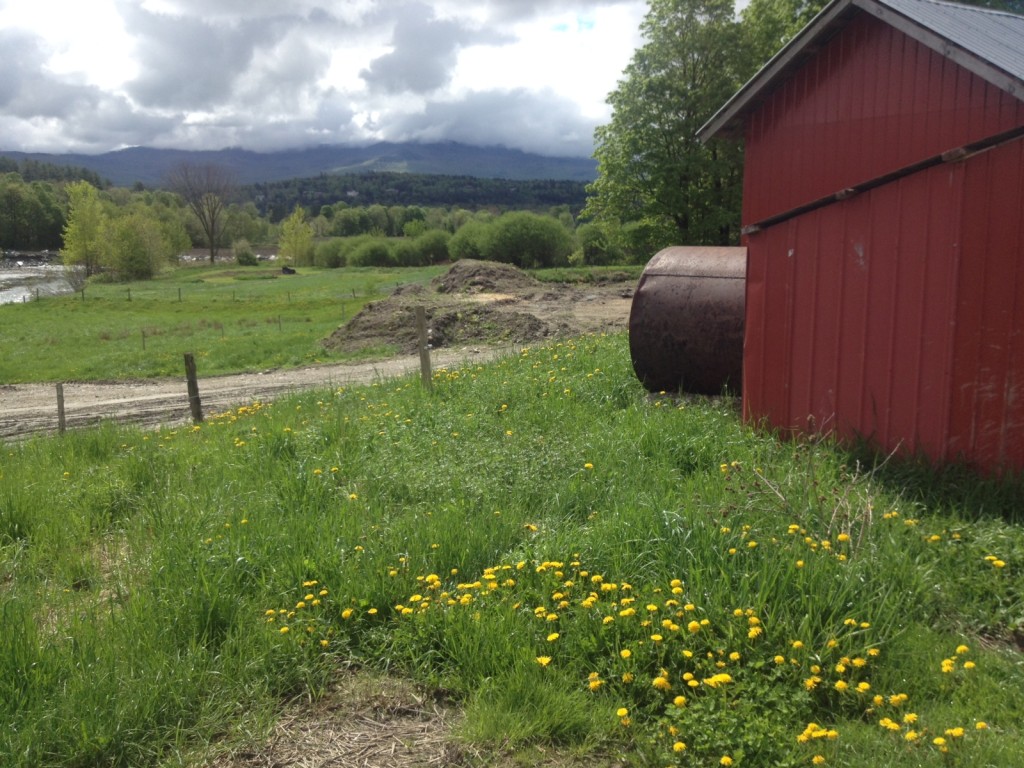 On Saturday, we visited one of Cabot's 1200 family owned and operated farms. It's neat to see and learn about how the milk is produced and meet the cows and farmers.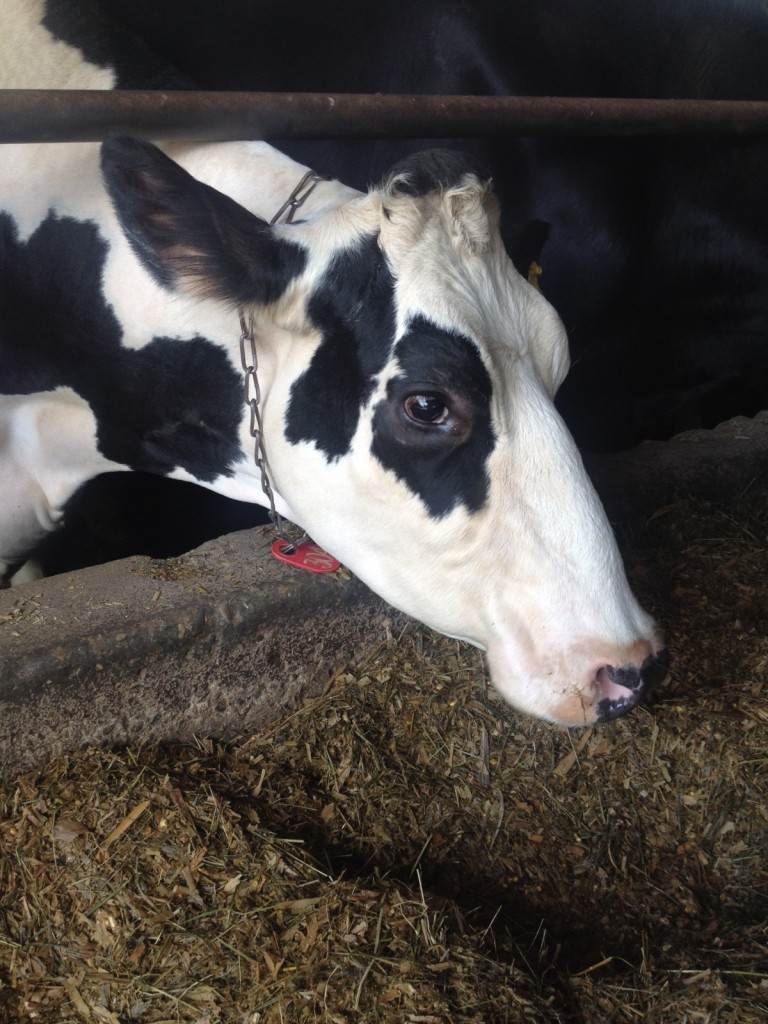 The quality of the milk directly impacts the taste of the cheese. The farmers take great care of their cows and even consult with nutritionists to determine the proper diet for each cow.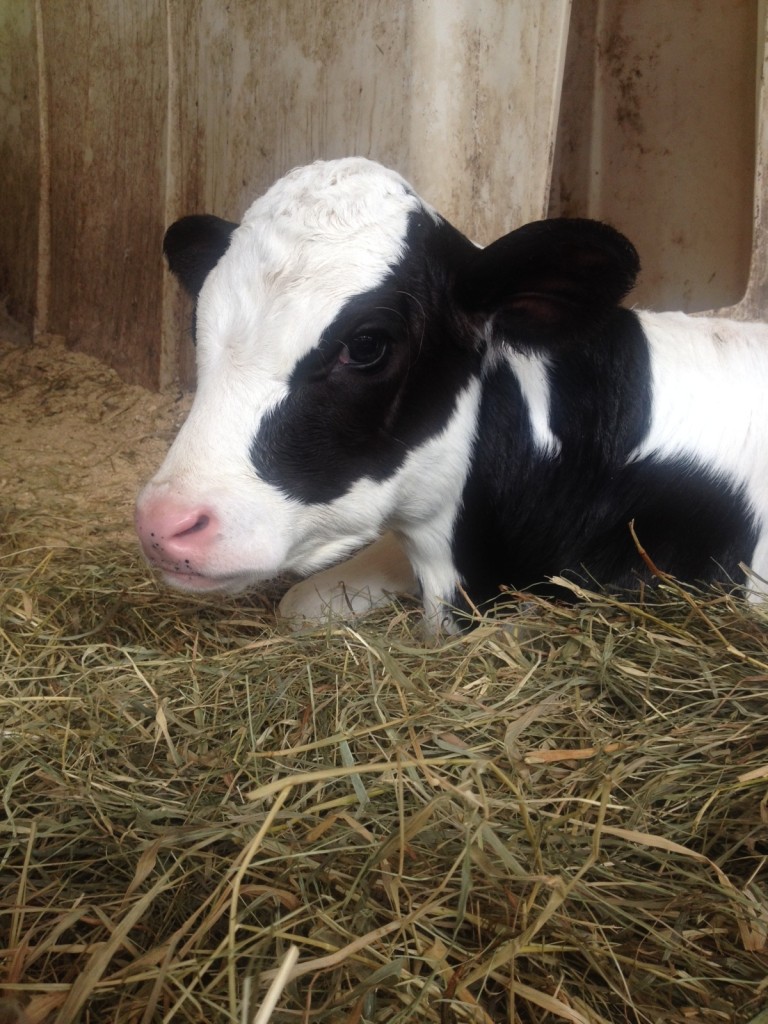 I love baby cows! This one has similar spots and coloring to our little kitty Pearl which and made me miss her even more.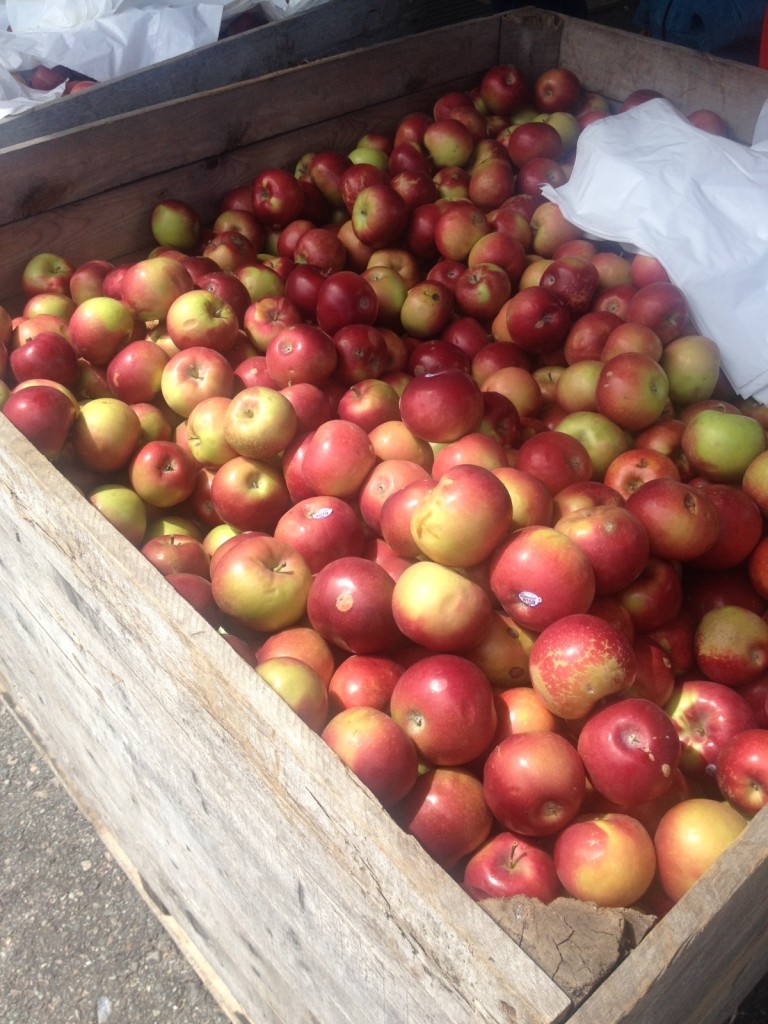 After the farm tour we were all hungry so lunch was in order….and apple donuts and cider (we were in apple country after all)! For lunch I had an Apple, Bacon, & Cabot Cheddar Panini. In Vermont, the local shops support each other and they are all proud to support Cabot products and even label it on their menus. This got me excited!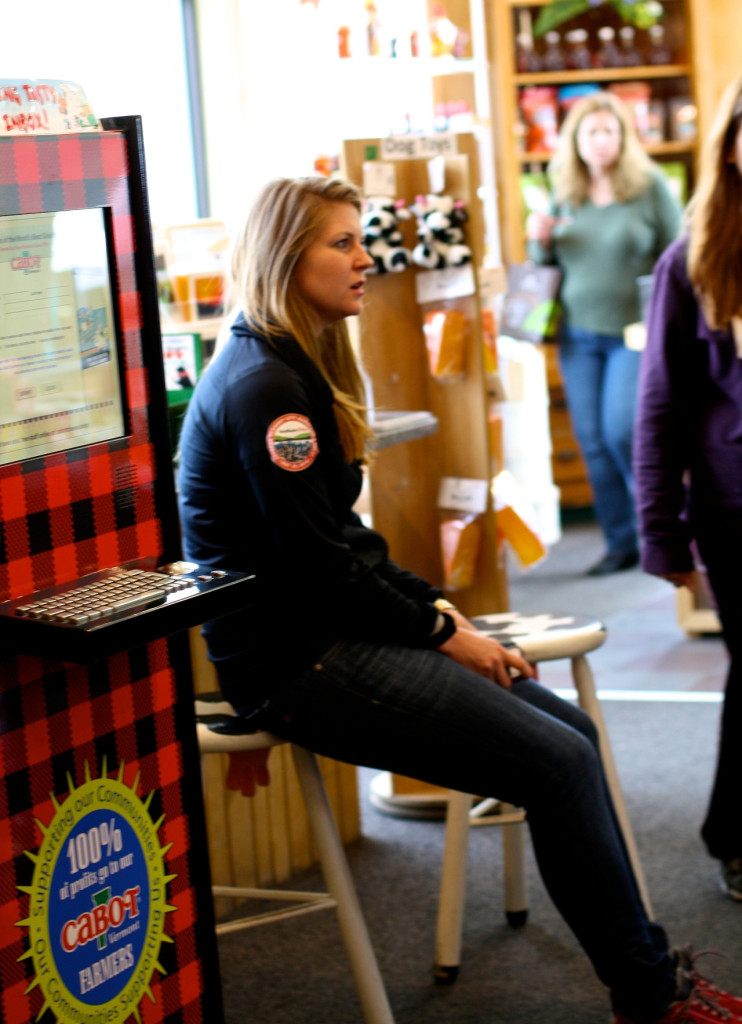 We also hit up the Cabot Annex store and the race expo. Cabot pulled our race bibs and shirts for the team and Eric had to grab his bib for the marathon. And I of course indulged in massage and PT. They lead me through exercises to realign my hips to get me ready for the race.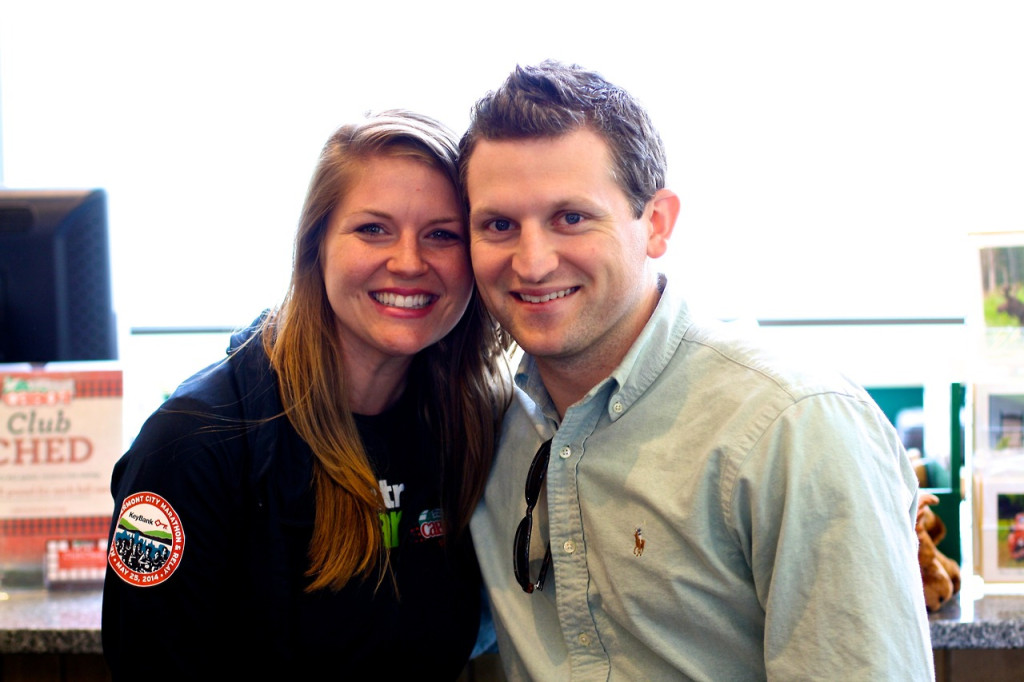 That evening we all went to the pasta dinner and turned in early for the night to rest up for the big day.
BIG THANK YOU to Cabot for the awesome trip and Regan Jones for sharing many of these pictures with me.
Get to know the rest of the Cabot Fit Team here:
Hi I'm Kristina LaRue, RD (registered dietitian nutritionist), Peloton addict and mama to two active and hungry boys. On Love & Zest, you'll find healthy-ish recipes that fuel the whole family. I'm all about veggie-filled breakfast, meal prep recipes, healthier sweets, and easy weeknight dinners made in the Instant Pot or sheet pan.
Did you make one of my recipes?? Leave a review in the comments and tag @loveandzest #loveandzest on Instagram!
If you're a modern mama– I'd love for you to join my Facebook group A Modern Motherhood Collective!