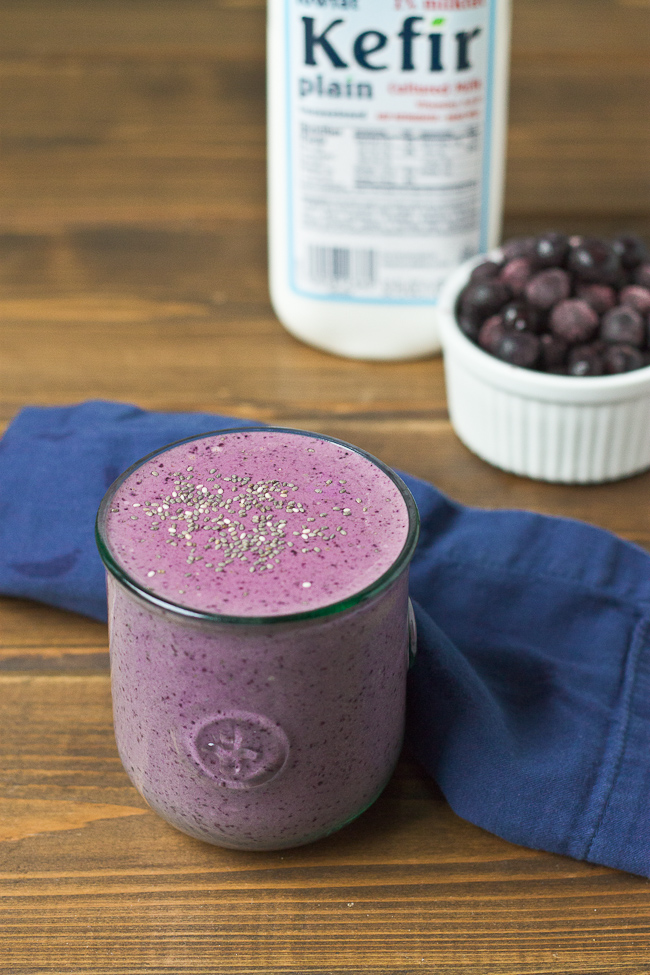 It feels super good to be back at CrossFit this week. We did a heavy set of squats before the WOD on Monday and Eric and I are still sore!!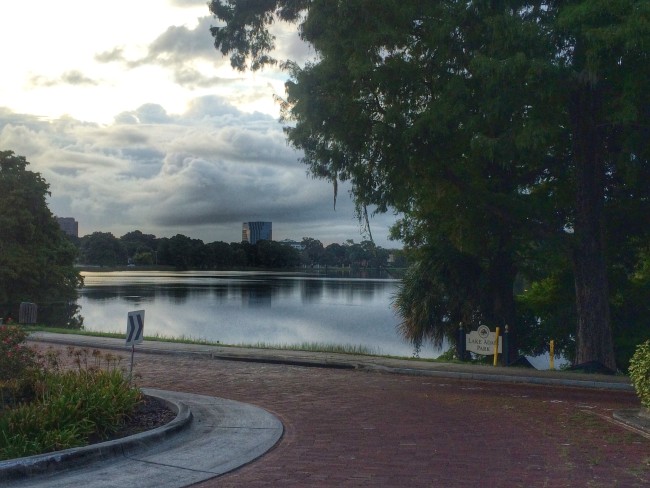 Yesterday morning Eric and I went on a quick 2.5 mile run together around the neighborhood. Well, it was quick for Eric but I took it easy because I didn't want to over stress my ankle. It needs to stay good for Miracle Miles this weekend.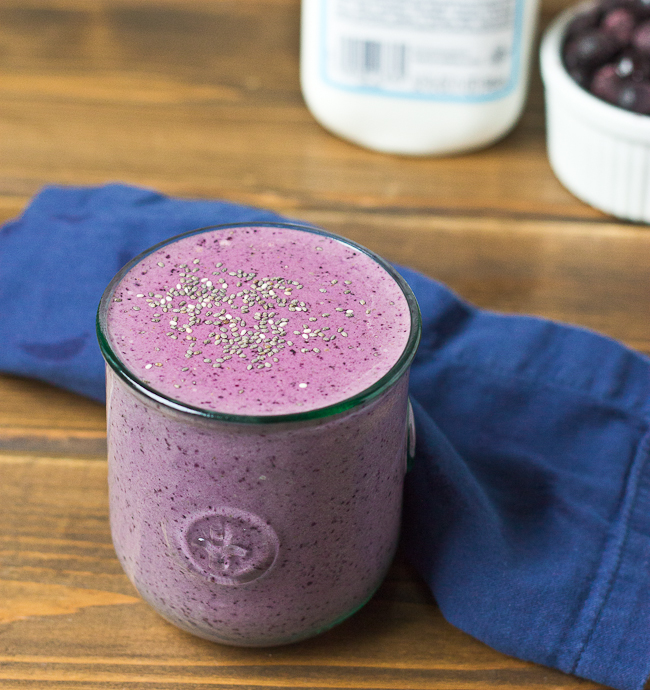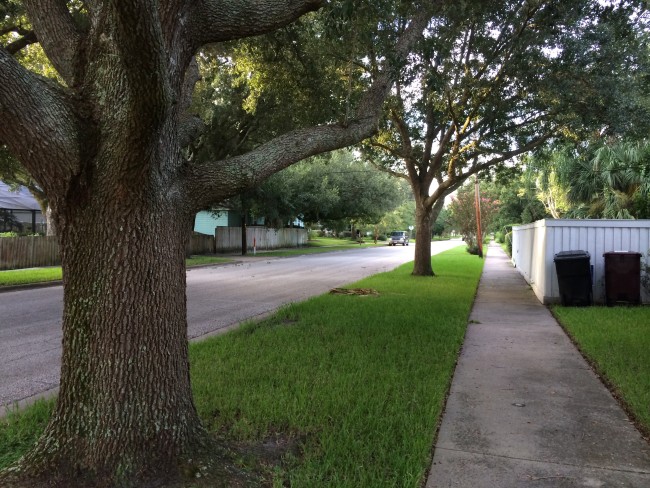 It felt amazing to be out in the morning, and I think I felt less humidity in the air?! Are you all feeling that too?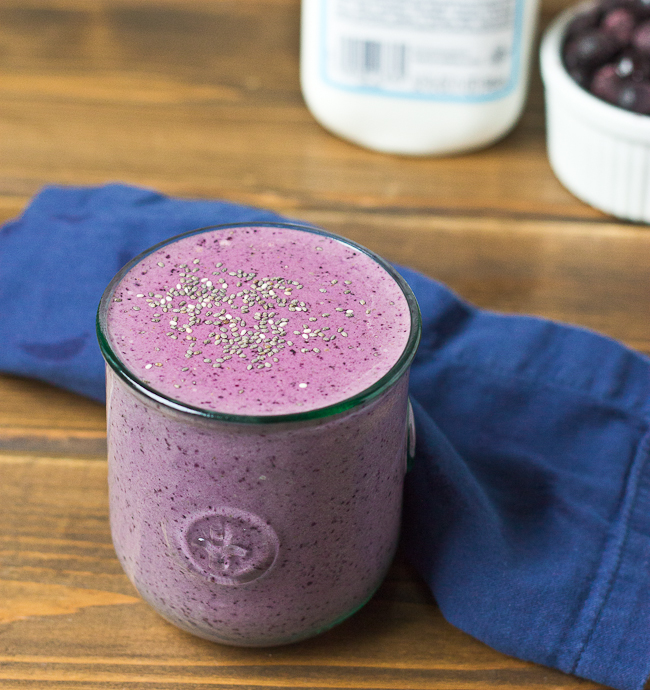 This week's #TrainingBites, is a Blueberry Chia Smoothie made with kefir and PB. I love how kefir gives a creamy tang and of course good probiotics for gut health.
Enjoy!!

Blueberry Chia Smoothie
Ingredients
1 frozen banana
½ cup blueberries
1 tablespoon peanut butter
1 tablespoon chia seeds
1 scoop vanilla protein powder
½ cup kefir
¼ cup coconut water
Instructions
Place all ingredients in a blender and pulse until smooth. Serve immediately.
Nutrition Information
Serving size:
1
Calories:
450
Fat:
13g
Carbohydrates:
56g
Sugar:
30g
Fiber:
13
Protein:
33g
Cholesterol:
38mg