Hi friends– I've been a bit out of it lately as you can probably tell from the lack of blogging. To be honest I've been in a funk where I don't want to cook, like. at. all. so we've been eating out a good bit.

Last week I was in jury duty for 2 days and also found out that we have to move out of the house that we love. We are renting and our lease is up at the end of April and we cannot renew because the landlord's family is moving in. Talk about bummed when we heard the news.
We've made this little community our home and we were not quite ready to find a new place. It's in one of the prime spots in College Park with cobblestone streets and really good neighbors all around who have pumpkin carving parties, holiday get togethers, and decorate the light posts during Christmas.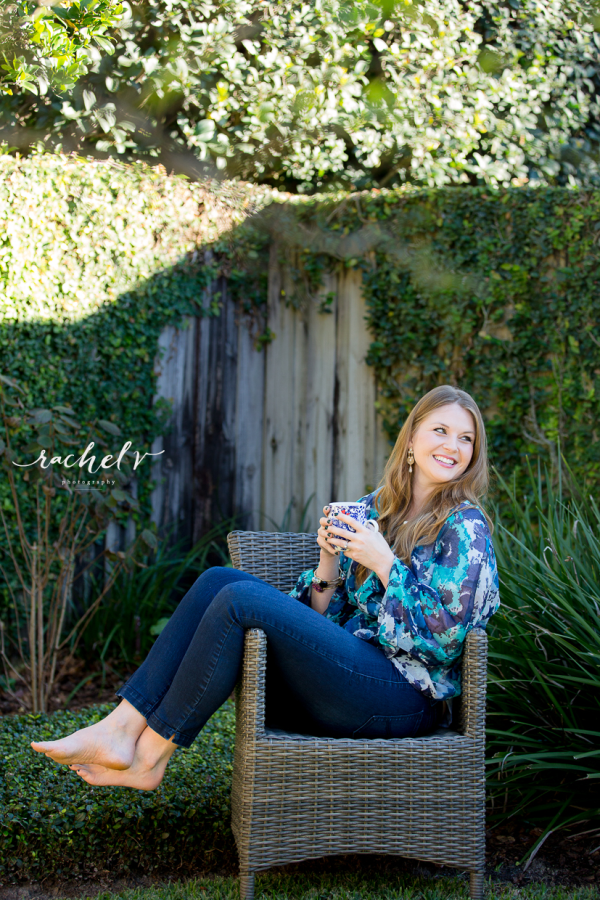 We live in a 2/1 colonial style house with so much historic charm, all hardwood floors, and a gorgeous mature back yard with privacy fence and fruit trees. Not everything is updated, but it's fresh and clean and the kitchen is white and airy. Check out our house tour here.
Over the past week since we've found out that we have to move, I've had ups and downs of happiness for a new chapter and the possibly of finding bigger house with some modern amenities and maybe more than one bathroom, and at the same time lots of sadness knowing that we won't be living here 5 weeks from now and this will no longer be home. It's our first house since we've been married because we lived in a garage apartment for the first 2.5 years. We have lots of memories here and we just aren't ready to leave.

I remember the effort it took to find this place, countless months of looking on craigslist, trulia, zillow, hot pads, local reality websites, and driving around looking for "for rent" signs like a mad woman. It's exhausting and with a hard deadline of a move out date coupled with the "we don't want to move" and "this place is going to be hard to beat" attitude, this time around it's even more of a challenge.
We've toured a few homes and mostly they just don't live up to their online pictures (hello, photoshop?) or they are in a rough part of town where you can't just walk out your front door to go on a nice stroll in the evening. Major requirement for us.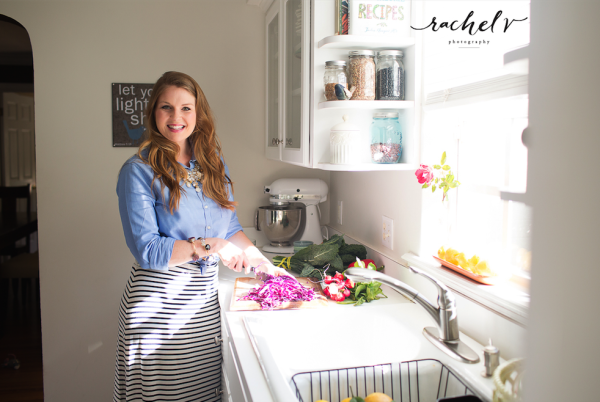 We love to host and entertain and we've had many dinner parties and nights with friends and family over the past 2.5 years that hold special memories. This weekend we are having a birthday party for my friend Rachel's little girl in the same spot we celebrated Rachel's tea party baby shower. It's really hard to believe this will likely be our last get together here. We sure will miss this place.
On a happy note, I'm thankful that Rachel captured these photos in this house. We did a styled shoot a while back and I just have been so out of it, I haven't shared these pics on the site yet but she did such a great job with them. Oh and go check out her blog and read my "day in the life" post on her site.
Until next time friends.
Hi I'm Kristina LaRue, RD (registered dietitian nutritionist), Peloton addict and mama to two active and hungry boys. On Love & Zest, you'll find healthy-ish recipes that fuel the whole family. I'm all about veggie-filled breakfast, meal prep recipes, healthier sweets, and easy weeknight dinners made in the Instant Pot or sheet pan.
Did you make one of my recipes?? Leave a review in the comments and tag @loveandzest #loveandzest on Instagram!
If you're a modern mama– I'd love for you to join my Facebook group A Modern Motherhood Collective!