This Pumpkin Bread Pudding with Tart Cherries will warm up your home and fall spirit. Serve a warmed slice a la mode with a scoop of vanilla ice cream for extra decadence. You can thank me later. Thank you to the Cherry Marketing Institute for sponsoring this post.
Guys, I'm totally there. It's full on fall mode over here and I'm dishing up one dangerous treat for you today. But be happy, you can have all this decadence and feel good about it. I mean… it's got some good-for-you-things packed into every bite like whole grains, eggs, pumpkin and tart cherries. [Read: This girl is trying to make herself feel better about eating one too many slices of Pumpkin Bread Pudding a la mode, of course]
I love the fall season and the flavors that it brings—ahem, pumpkin! But did you know tart is on trend? Sour flavors are exploding in the food scene and Montmorency tart cherries have a unique sour-sweet taste that is sure to satisfy that sweet tooth….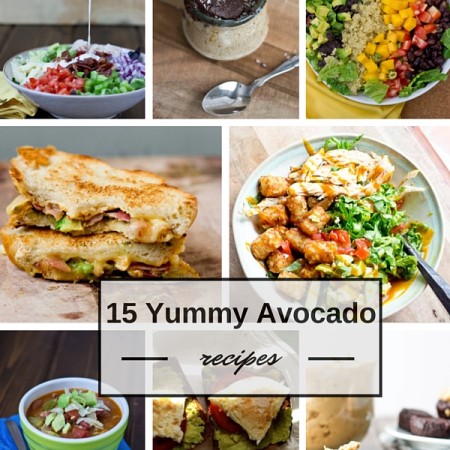 Happy National Guacamole Day! And no, we didn't travel back to Cinco de Mayo. It also happens to be Mexican Independence Day, home of guacamole. The history of "guac" dates back to the 1500s. The Aztecs used a similar recipe to the one we know and love today! Chicken Salad with Avocado Ranch Dressing Bacon…