Hi friends– I've been a bit out of it lately as you can probably tell from the lack of blogging. To be honest I've been in a funk where I don't want to cook, like. at. all. so we've been eating out a good bit.
Last week I was in jury duty for 2 days and also found out that we have to move out of the house that we love. We are renting and our lease is up at the end of April and we cannot renew because the landlord's family is moving in. Talk about bummed when we heard the news.
We've made this little community our home and we were not quite ready to find a new place. It's in one of the prime spots in College Park with cobblestone streets and really good neighbors all around who have pumpkin carving parties, holiday get togethers, and decorate the light posts during Christmas.
We live in a 2/1 colonial style house with so much historic charm, all hardwood floors, and a gorgeous mature back yard with privacy fence and fruit trees. Not everything is updated, but it's fresh and clean and the kitchen is white and airy. Check out our house tour here.
Over the past week since we've found out that we have to move, I've had ups and downs of happiness for a new chapter and the possibly of finding bigger house with some modern amenities and maybe more than one bathroom, and at the same time lots of sadness knowing that we won't be living here 5 weeks from now and this will no longer be home. It's our first house since we've been married because we lived in a garage apartment for the first 2.5 years. We have lots of memories here and we just aren't ready to leave.
I remember the effort it took to find this place, countless months of looking on craigslist, trulia, zillow, hot pads, local reality websites, and driving around looking for "for rent" signs like a mad woman. It's exhausting and with a hard deadline of a move out date coupled with the "we don't want to move" and "this place is going to be hard to beat" attitude, this time around it's even more of a challenge….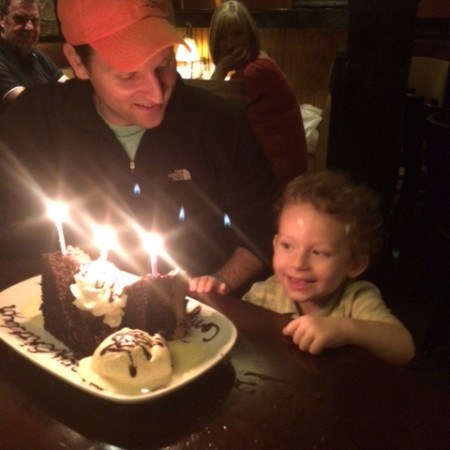 Happy St. Patty's Day!! We had a big week last week which is one reason that I've been really quiet on the blog front. I have recipes made for you I just haven't had time to sit down to edit the pictures and type up the recipes. Life can be exhausting sometimes, right? Last Wednesday…