Many of ya'll know I'm a big Cabot cheese fan/snob and a member of the Cabot Fit Team. Catch up on my past race recaps with the Cabot Fit Team if you've missed them: Vermont City Marathon and Beach to Beacon 10K.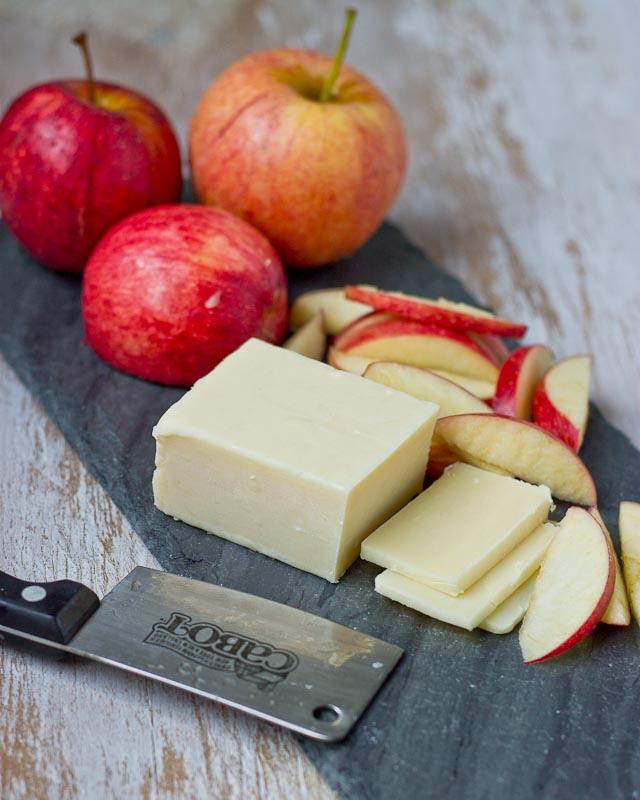 We'll I have some fun news, we're taking our race VIRTUAL this fall and inviting you to join us for a good cause! 35% of your registration fee is donated to Feeding America and Cabot is donating $100 to my local food bank, Second Harvest.
Here are the deets:
Choose your distance: 5K, 10K, half marathon, full marathon
Sign up to run at CabotVirtualRace.com
You'll receive a finishers medal
First 100 runners to register will receive a Cabot Fit running shirt!
Post race, Cabot will select 1 lucky runner to make a $1200 donation in their name to their local food bank
I'm raffling a Cabot Legacy Collection Gift Box on the blog so sign up below! Winner will be selected at end of the month (Oct 31st at 12PM EST).
Eric and I are running the 10K on October 25th. We'll be in Auburn, AL that weekend and I'm already dreaming about how amazing that morning run is going to feel. Takes me back to where it all began.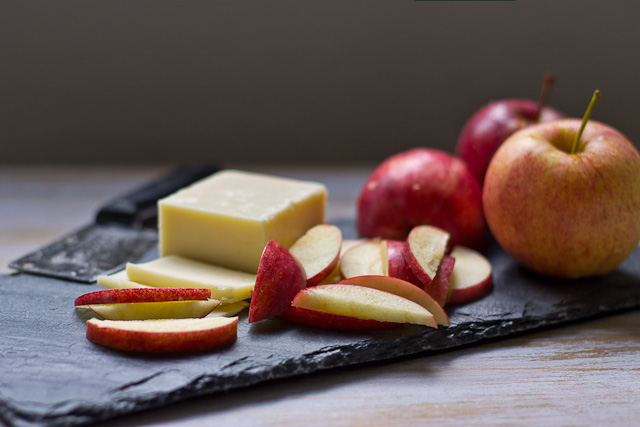 It's time for your Tuesday's #TrainingBites! In honor of the virtual race, I'm serving up apples and cheese. You might think, apples and cheese is a weird combo… but don't knock it till you try it. Eating this pair together, makes me feel so Vermont. Can you believe up there they put cheese on their apple pie? #mustrythisfall
…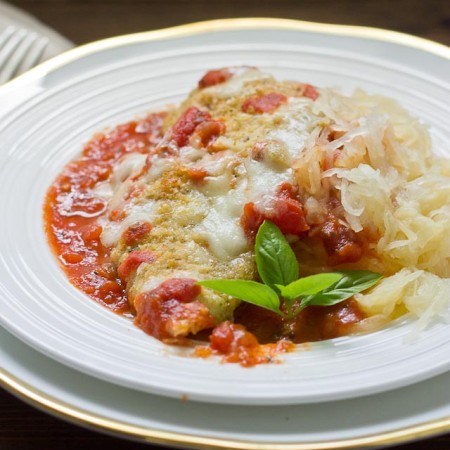 This Baked Chicken Parmesan is so moist, flavorful, and healthy. With minimal ingredients it's easy to prepare in a hurry on a weeknight. Serve with spaghetti squash that you can make in the microwave!  Hey friends, happy Monday! Eric and I had a super restful and productive weekend. I love starting the week refreshed. The past few…