Grab a mug of Mulled Tart Cherry Apple Cider this holiday season. A traditional warm apple cider infused with Montmorency tart cherries… it's easy to prepare and a festive way to celebrate the most wonderful time of the year. Thanks to the Cherry Marketing Institute for sponsoring this post.
It truly is the most wonderful time of the year, and it makes me all giddy inside. I usually like to start the holidays early by decorating my house to get me in the spirit of the season, plus with all the work that goes into putting up decorations they get to stay up longer! I'm already blasting Christmas music, and the baby seems to love it. Yep, sleigh bells are jingling as I write this post. Thanks Pandora.
Every other Thanksgiving we go up to my aunt's house in Alabama for a big family gathering which just so happens to be the same weekend as the Iron Bowl when we play 'Bama at home. My aunt lives 30 minutes from Auburn, so on Black Friday when everyone else is hitting up the sales, our family packs up and heads to Auburn to get our tailgate set up for game day. Cyber Monday is much more my style anyways, especially this year with the little one….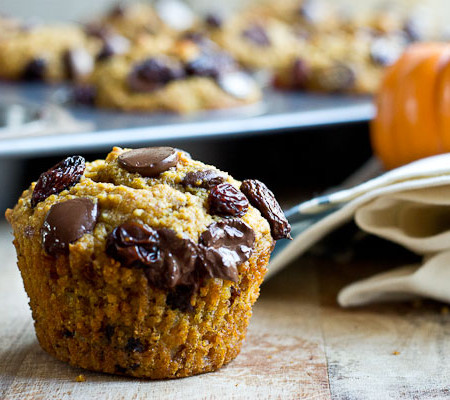 Breastfeeding. Boy do I have a lot to say about the subject right now… but in effort not to go off on a rant, I will stick to nutrition today and save the social discussion for a later date. Nursing your baby is not all roses people and I'll leave it at that. As a new mom,…