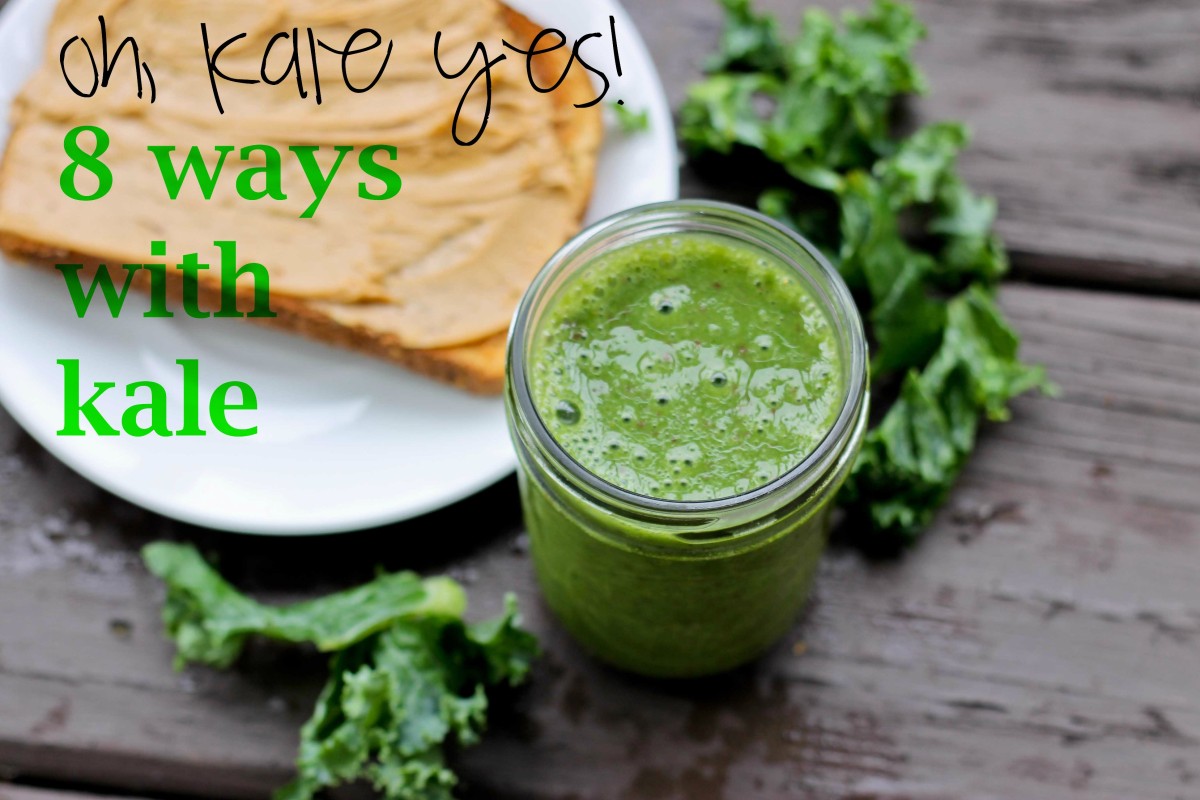 I didn't realize how much of a kale-aholic I was until I started writing this post and looking though all the recipes that have kale listed as an ingredient. I know, some of you are probably like WTH is kale? I boast of kale's goodness almost daily. Aside from it being a down right fun food to eat… it's a superfood in my book and here's why.
Check out these stats:
More vitamin C than an orange! 134% of your daily value in 1 cup! (yes that deserves lots of exclamation points!)
Eye-mazing Kale. With a whopping 206% vitamin A in one cup along with lutein and zeaxanthin, kale contains nutrients needed for vision.
Only 33 calories per cup raw kale!
Kale boasts of 684% vitamin K, which is a powerful antioxidant that plays a role in maintaining healthy blood clotting, bone health, and more.
Top 8 ways to use kale: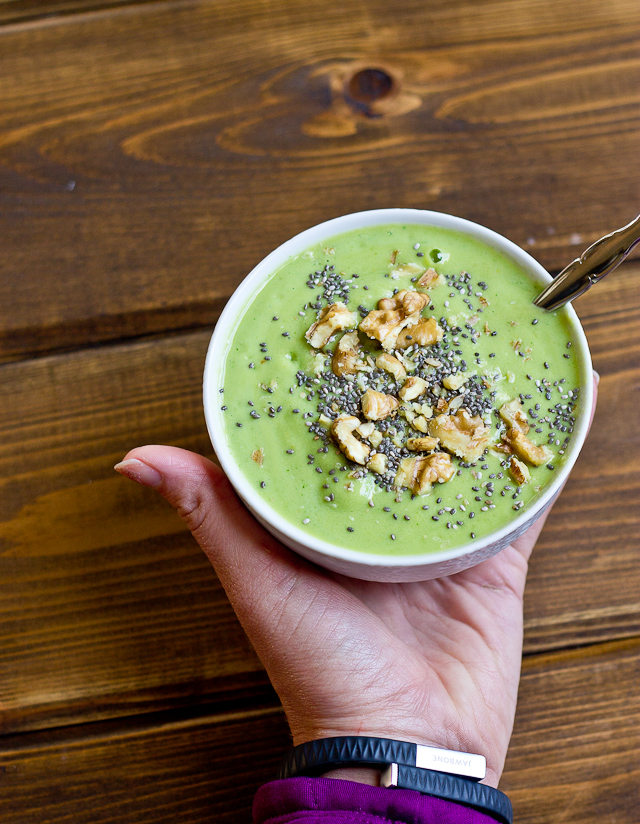 1. Smoothies. My answer for ways to eat almost anything, ask my athletes I'm just like toss it into a smoothie! No but for real, this really might be my favorite way to eat kale. I love the BRIGHT green color it gives to a smoothie, and I swear it doesn't make it taste weird. If you haven't tried a green smoothie, give kale a whirl in these recipes.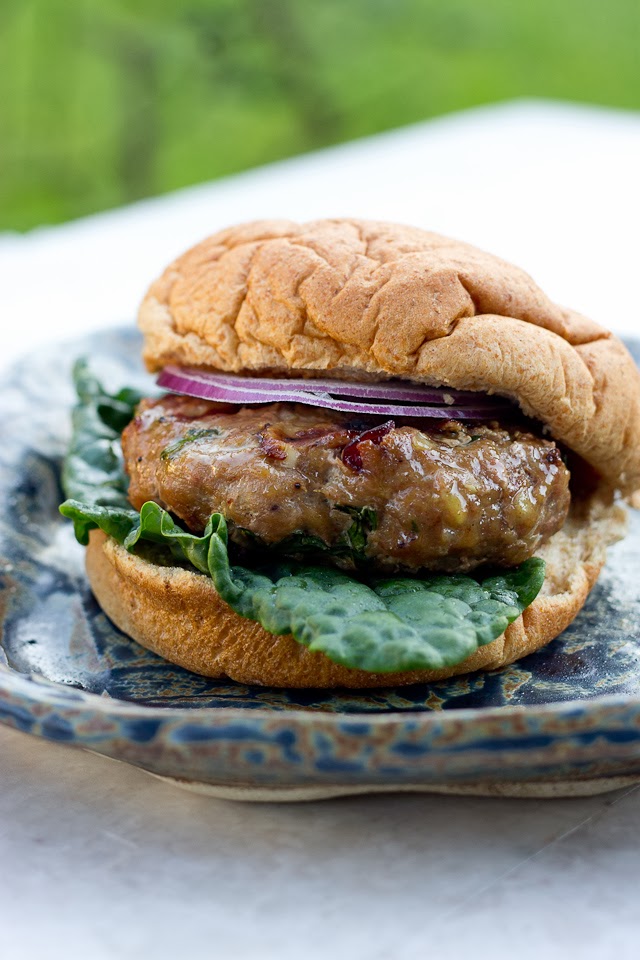 2. Burgers. Top burgers with kale slaw, layer it like lettuce, or slice it up thin and add it to a juicy burger like I did in these Cranberry & Kale Turkey Burgers. I'm in.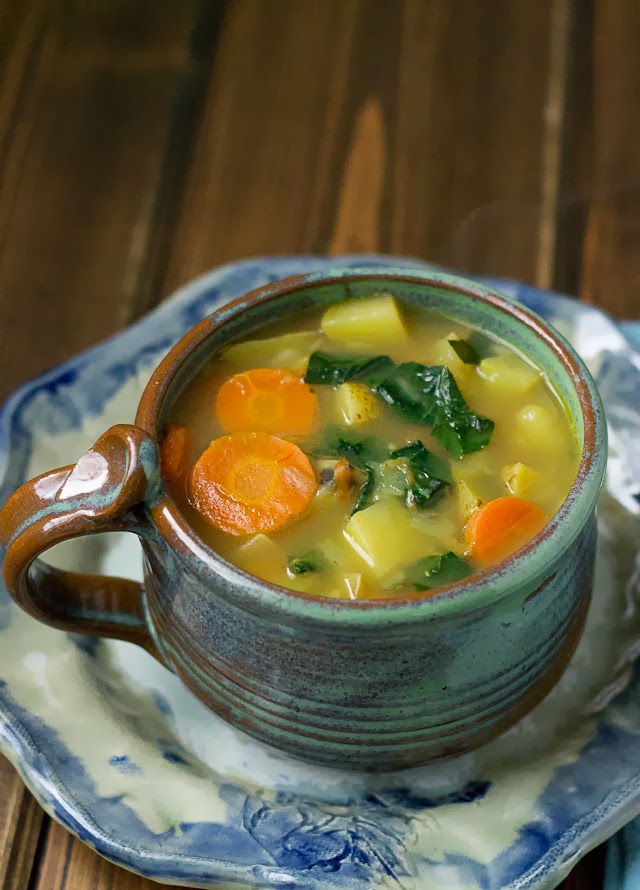 3. Soup. Because kale keeps some texture when heated it provides a good body to soup that is really satisfying.
…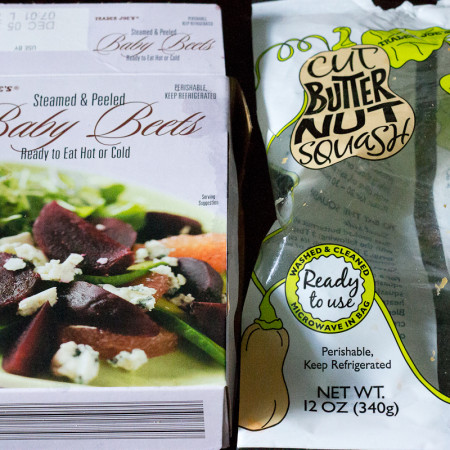 I drank the Trader Joe's juice this weekend. I've almost been protesting making a stop in because people around here are going nuts about it, I mean so crazy there was a cop sitting in the parking lot opening weekend directing traffic. People are literally parking a mile away to walk to this place. Because it's…