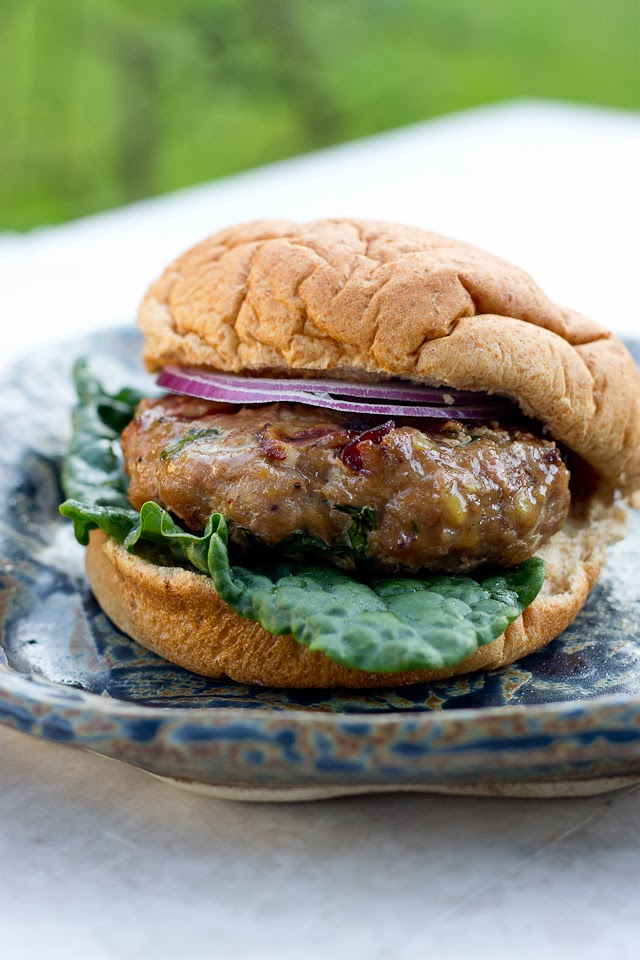 I've been hoarding this recipe since Thanksgiving. I promise my intentions are good though. Since I've been hit or miss the past couple months on the blog, I thought I'd fill you in a little bit with what has been going on in my life….
My first cookbook was published, Flat Belly Cookbook for Dummies!
Eric and I did a the OUC half marathon. It was a super HOT race, but a great experience running a half in our hometown.
It's been a rough time at our church as our former paster died last week.. and through this I've been reminded that God doesn't always answer prayer. That His time table is different from ours. Isaiah 55:8-9 "For my thoughts are not your thoughts, and neither are you're ways my ways, declares the Lord. As the heavens are higher than the earth, so are my ways higher than your ways, and my thoughts than your thoughts."
We finished decorating our tree… tonight. Yeah, better late than never.
I did my first "real" TV segment with food prep!
We babysat our nephew and realized how tough it is to care for a child… guess Eric isn't getting a cat for Christmas…poor guy.
I'm working with the Orlando Magic, a lot and I just love those guys!
Auburn is going to the National Championship game! Okay, okay.. you maybe already knew that but I just thought it might be worth reminiscing?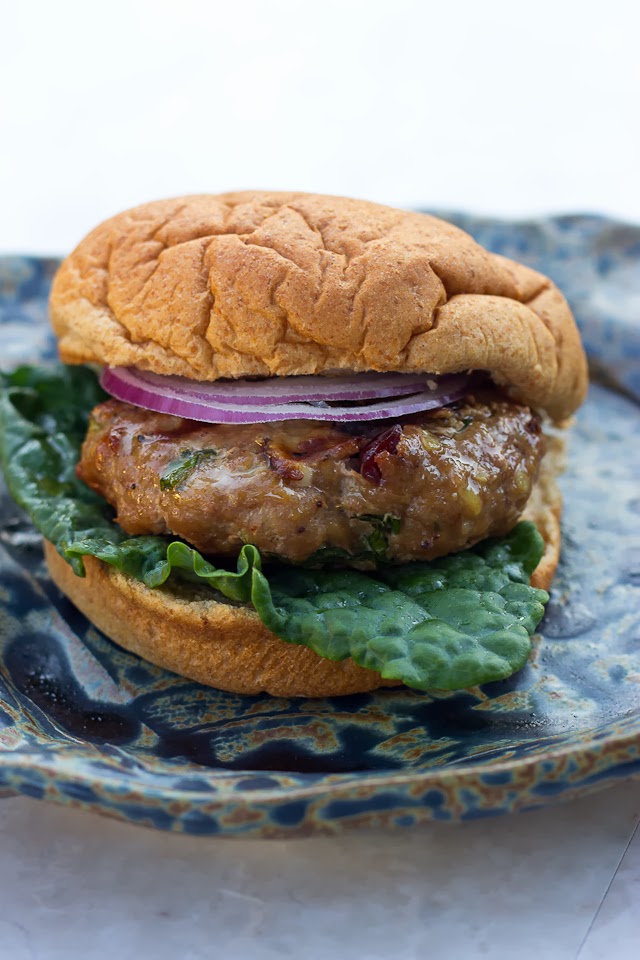 Cranberry & Kale Turkey Burgers
makes 6 (4oz) burgers
1 shallot, diced
1 1/2 pound ground turkey breast
1/2 cup packed chopped kale
1/4 cup dried cranberries
1/4 cup crumbled blue cheese
1/4 teaspoon ground cinnamon
1/4 teaspoon paprika
1/2 teaspoon cumin
pinch of kosher salt and freshly ground pepper
In large bowl, gently mix together all ingredients until combined. Form burger mixture into 6 uniform patties. Grill burgers over medium high heat, cooking 8 minutes on each side until firm and cooked through.
Hi I'm Kristina LaRue, RD (registered dietitian nutritionist), Peloton addict and mama to two active and hungry boys. On Love & Zest, you'll find healthy-ish recipes that fuel the whole family. I'm all about veggie-filled breakfast, meal prep recipes, healthier sweets, and easy weeknight dinners made in the Instant Pot or sheet pan.
Did you make one of my recipes?? Leave a review in the comments and tag @loveandzest #loveandzest on Instagram!
If you're a modern mama– I'd love for you to join my Facebook group A Modern Motherhood Collective!