Making weeknight meals easier is a must in our house. I got home yesterday from literally what felt like the longest day ever, and was like nooooooooo… I don't want to cook. I was protesting up a storm, but I know I went grocery shopping and had food in the fridge that I could toss together into a respectable dinner.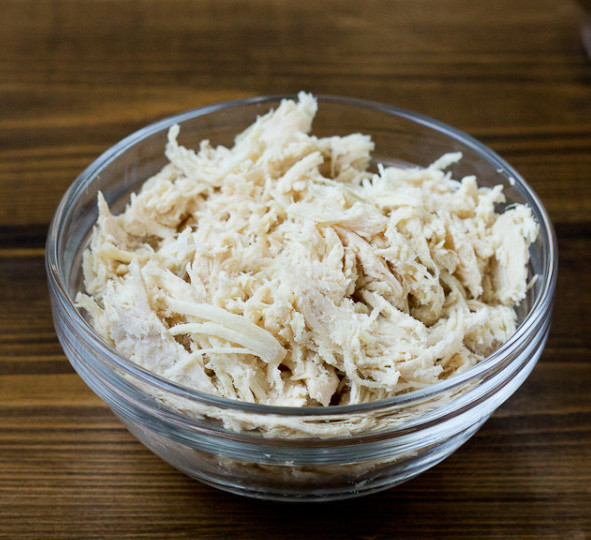 In times like that (which seems to happen every week), who wants to cook? Eric and I don't typically make it to the house until about 7-8pm at night whether it's CrossFit, evening client appointments, or just a late night at the office by the time we get home we are TIRED, and who wants to cook and clean at that point? I mean it's practically bed time.
So I wanted to share with you my go to meals when I just can't muster up much energy to cook. Many of these meals I will prep in advance so that I can just pop it in the oven or reheat it when I get home to make it even faster. But come on, most of the time I don't even have it that much together so as long as I can prep simple shredded chicken in advance, I my protein cooked and ready to toss into a quick weeknight meal. WINNING!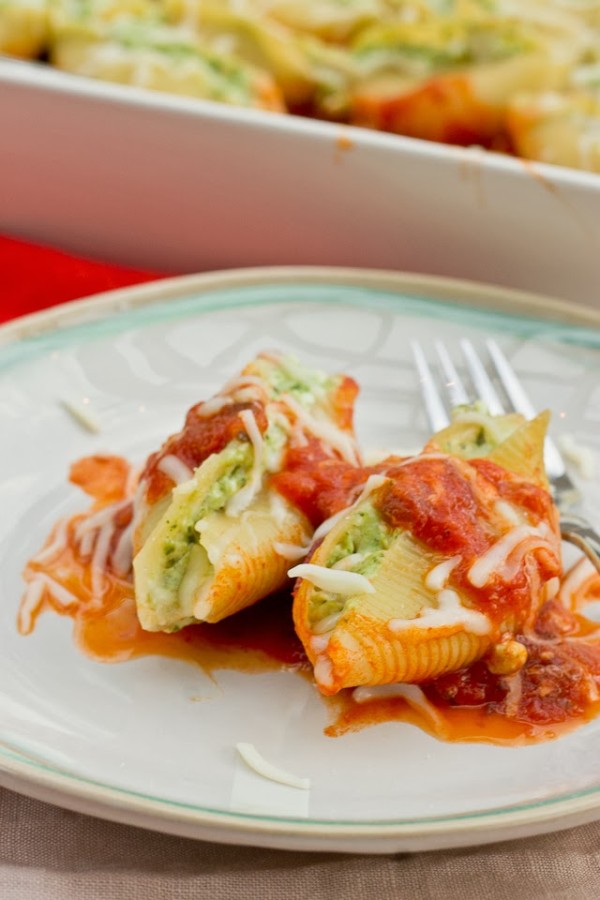 Pulled Chicken Avocado Sliders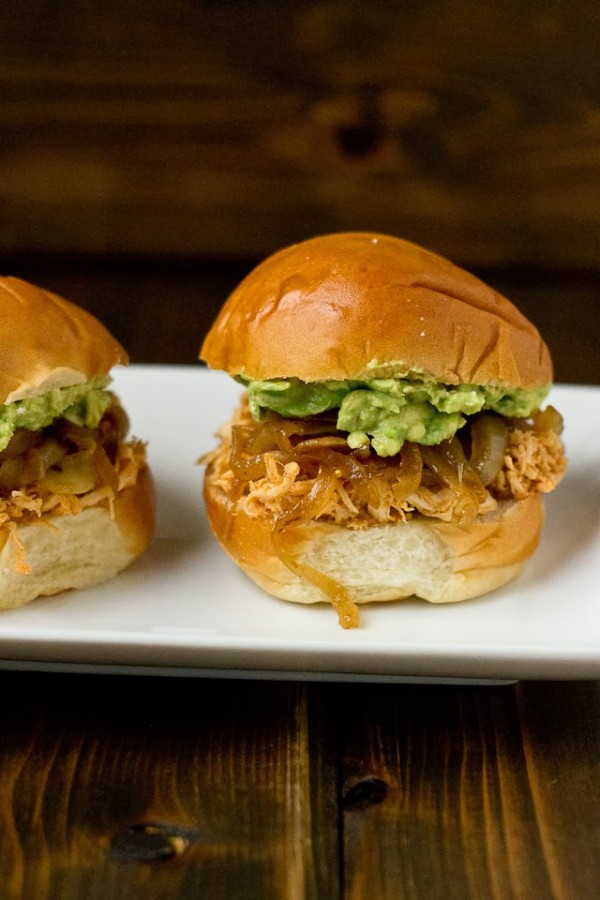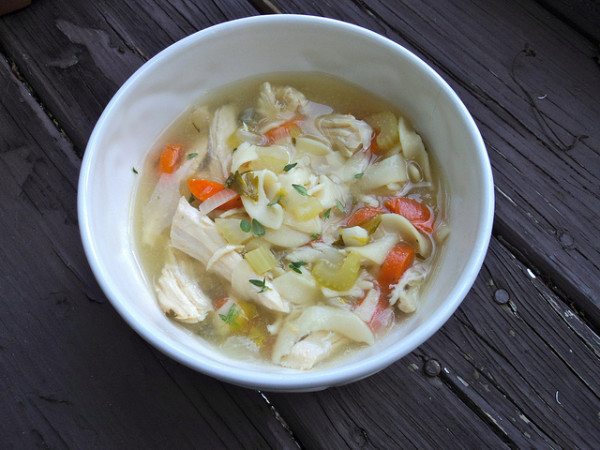 Chicken Fried Rice with Sweet Chili Sauce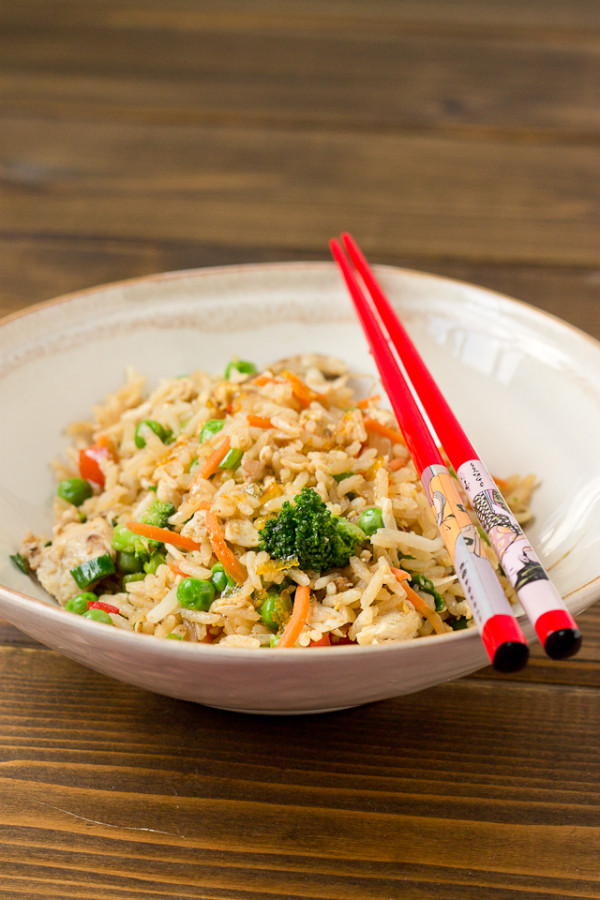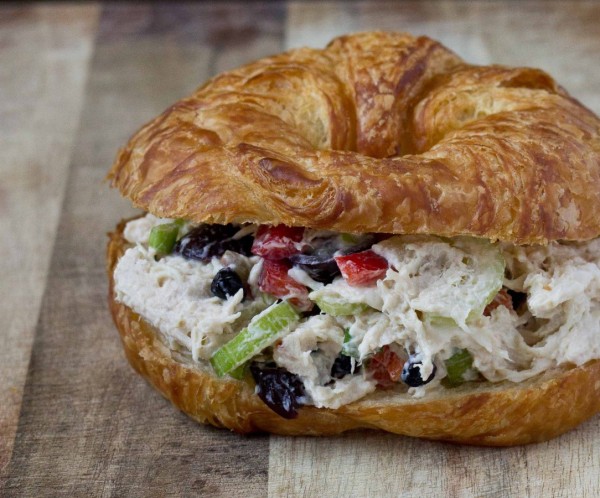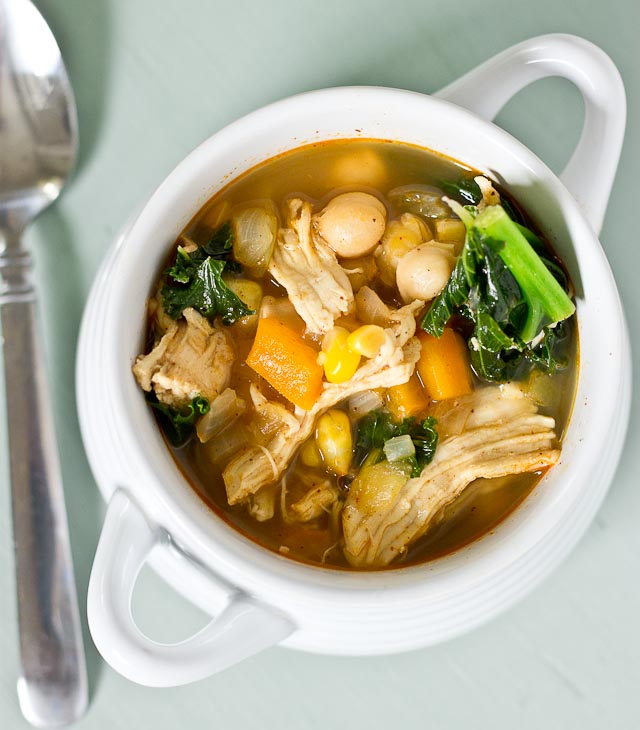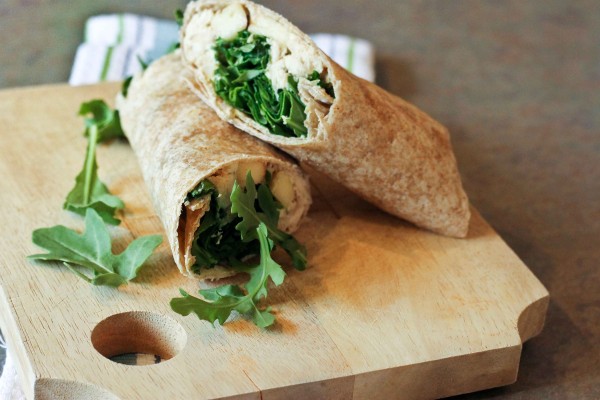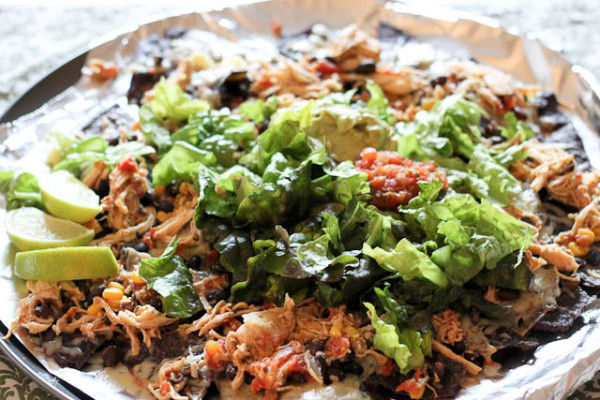 Chicken Enchiladas with Homemade Enchilada Sauce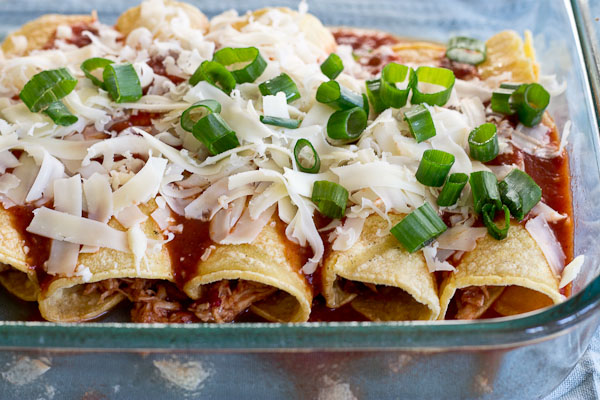 Chicken Salad with Avocado Ranch Dressing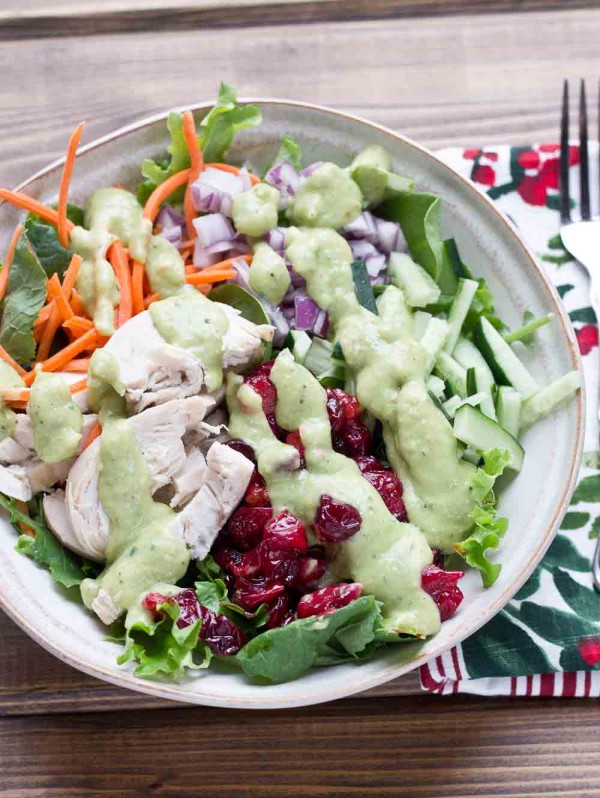 I'm always trying to think of new ways to use shredded chicken to keep weeknights interesting… do you have any suggestions or favorite ways to use shredded chicken?
Hi I'm Kristina LaRue, millennial mom of two active and hungry boys, which makes me an around the clock milkmaid and cheerio picker upper. Here on Love & Zest, I share (mostly) healthy recipes to fuel the whole family and real life stories of modern motherhood.
Did you make one of my recipes?? Leave a review in the comments and tag @loveandzest #loveandzest on Instagram!
If you're a modern mama– I'd love for you to join my Facebook group A Modern Motherhood Collective!